Follow us on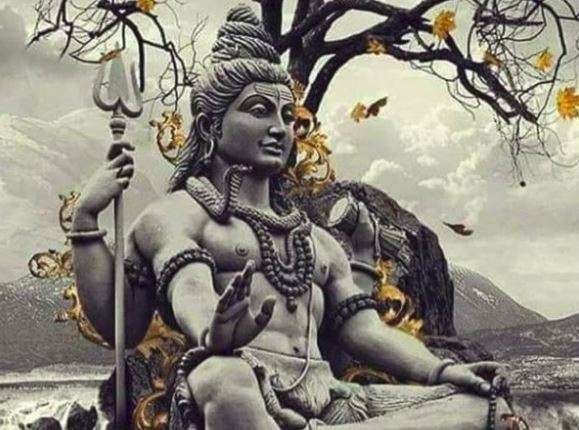 Lord Shiva is the creator, protector and even destroyer of the universe. He is the supreme power who bless his devotees with peace, prosperity and health. He can be pleased just by offering water. Maha Shivratri, which is celebrated in his reverence is the most sacred and significant festival of Hindus. It is celebrated by devotees of Lord Shiva with much enthusiasm. Maha Shivratri literally means 'The Great Night of Shiva' during which devotees chant shlokas and pray to the mighty lord from mid-night till next day. There are many mythological stories related to the great night of Shiva. Some believe that Lord Shiva and Goddess Parvati got married on this day, while others believe that on Maha Shivratri, Shiva saved the world from destruction.
The festival is celebrated on 13th day or the 14th night of Krishna Paksha of Phalguna or Maagha month, according to Hindu calendar. This year, Maha Shivratri will be celebrated on February 13 and 14. People usually offer milk, water, bel leaves, fruits and sweets to Lord Shiva. It is believed that praying to the supreme energy of the universe will absolve all sins. On this auspicious day, send prosperity, happiness and luck to your near and dear ones with these messages and images
May all your prayers be granted by Shiva! Wishing you a Happy Maha Shivratri!
May all your wishes come true and the blessings of the Shiva remain with you always. Happy Maha  Shivratri!
May the blessings of Lord Shiva be showered on you this Maha Shivratri.
भक्ति में है शक्ति बंधू,
शक्ति में संसार है,
त्रिलोक में है जिसकी चर्चा,
उन शिव जी का आज त्योहार है।
महाशिवरात्रि की हार्दिक शुभकामनाएं।।
'I want the world to know that the originator of yoga is the Adiyogi, Shiva himself' – Sadhguru
The night of Shiva-Parvati union. The night of destruction and the night of creation. The night of the Lord of lords. Happy Shivaratri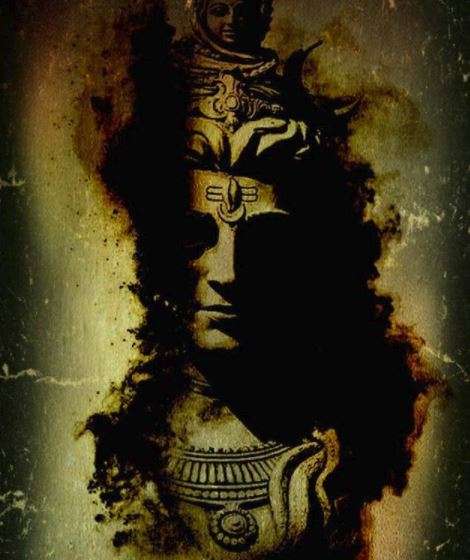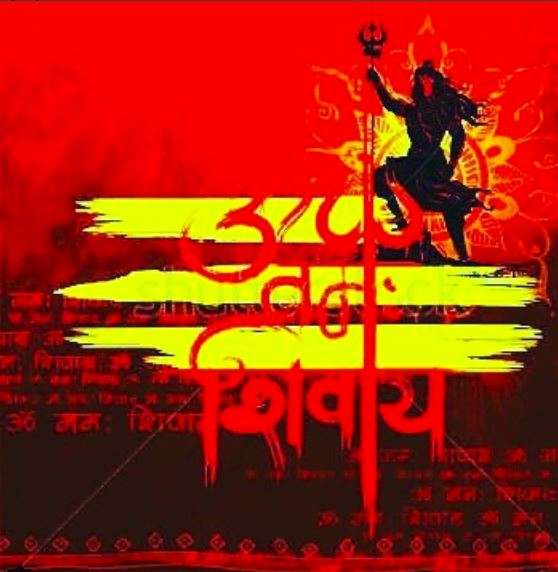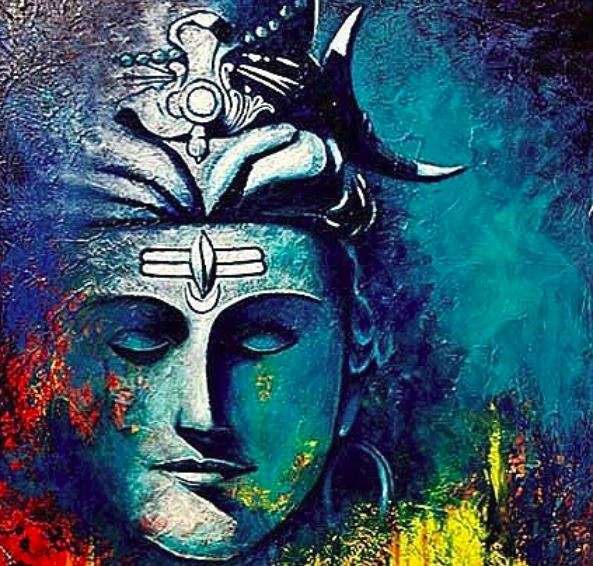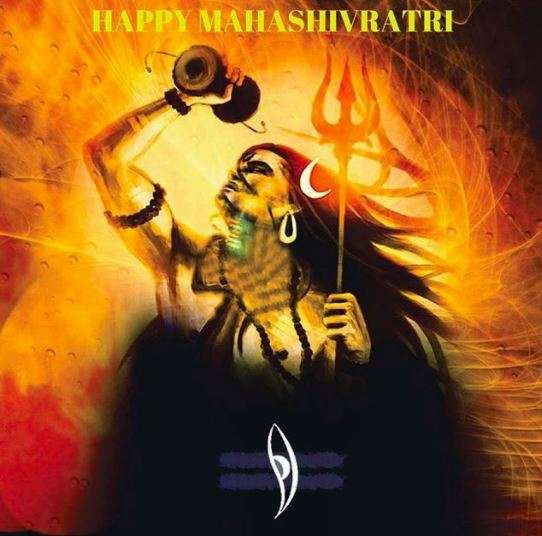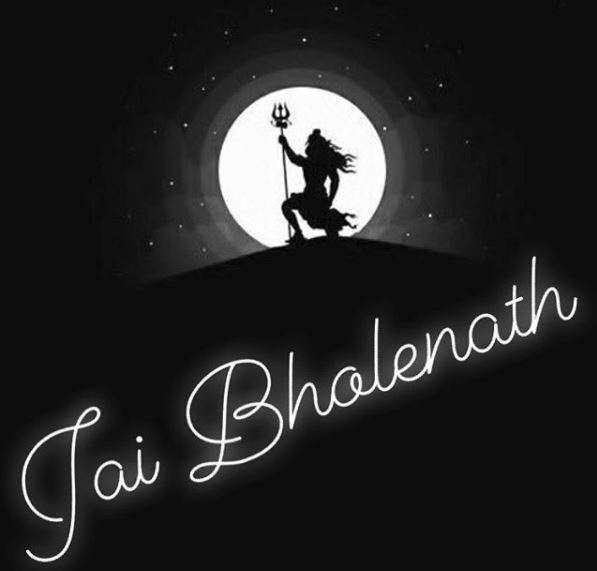 Happy Maha Shivratri!
For all news and updates, stay tuned to our Facebook page