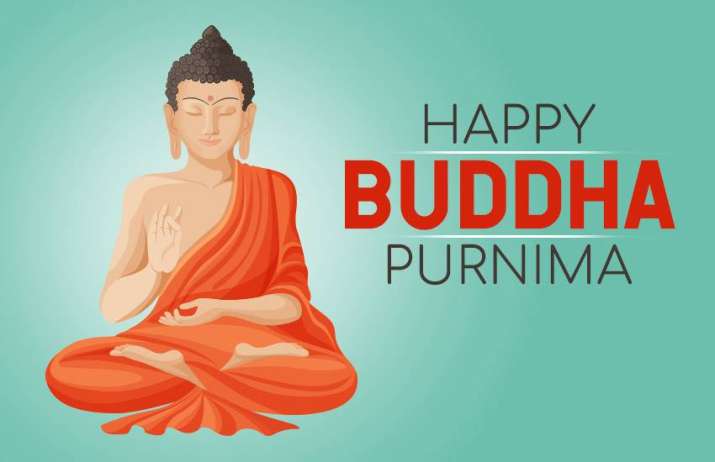 Today April 30 marks the special occasion of Buddha Purnima or Vesak, which is celebrated to mark the birthday of Gautam Buddha, who later became the founder of Buddhism. Also termed as Vaishakh Purnima, Buddha Purnima is a full moon day of Vaishakh month. This day is very auspicious for Hindus and Buddhists across the world. A day before Purnima, Hindus celebrate Nrisimha Jayanti and on Pournima they observe Kurma Jayanti. Hindus worship Lord Vishnu, perform charity, fasting, hold Satyanarayan Katha and perform Havan. They throng Haridwar to have dipped in the holy river Ganga.
Most of East Asia celebrate Buddha Purnima, where many countries make it a public holiday too, but it is also marked in countries as far removed as Australia, Brazil and Canada. 
The word Purnima means full moon, and it's used in this context because Nepalese people celebrate the date on the May full moon. It has gained this significance because Buddha was born in Nepal. 
The founder of Buddhism, first known as the Prince Siddhartha Gautama, later the Gautama Buddha and then just Buddha was born in 623 B.C, so this year he would have been 2,641 years old.
Buddha Purnima 2018 quotes and Images
1. Buddham Saranam Gacchami
Dhamma Saranam Gacchami
Sangham Saranam Gacchami
​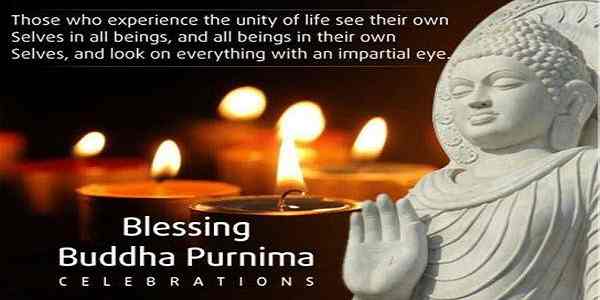 2. Do not dwell in the past,
Do not dream of the future,
Concentrate the mind on the present moment
- Buddha
3. No one saves us but ourselves.
No one can and no one may.
We ourselves must walk the path.
- Buddha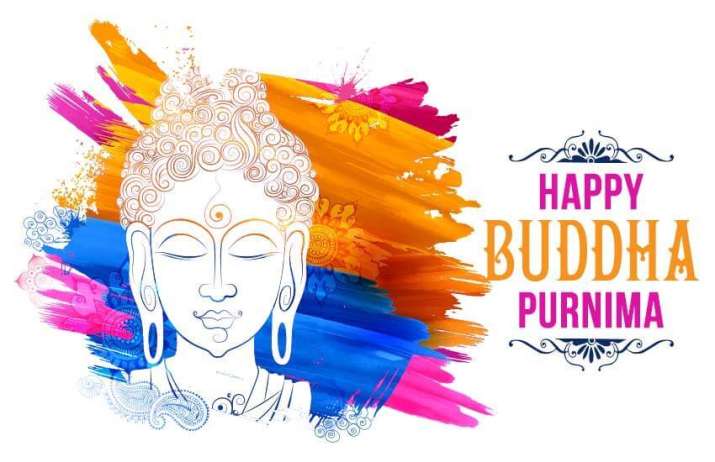 4. Thousands of candles can be lighted from a single candle, and the life of the candle will not be shortened. Happiness never decreases by being shared.
- Buddha
5. We are shaped by our thoughts; we become what we think. When the mind is pure, joy follows like a shadow that never leaves.
- Buddha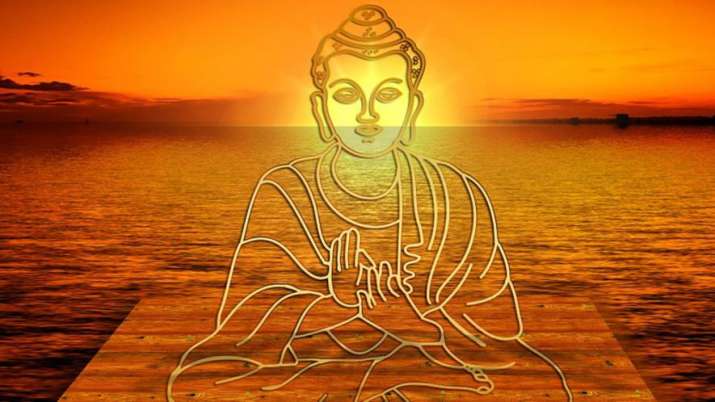 6. Health is the greatest gift, contentment the greatest wealth, faithfulness the best relationship.
- Buddha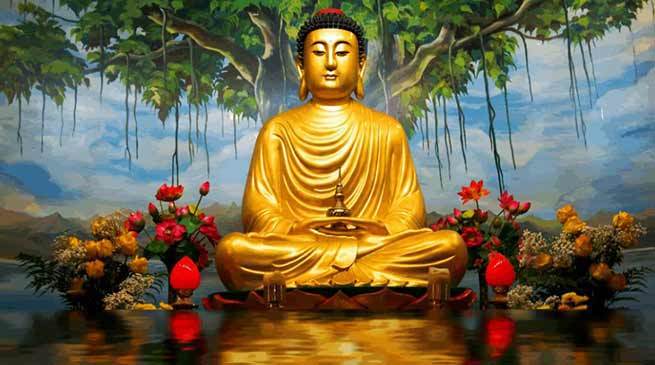 Buddha Purnima 2018 WhatsApp, Facebook status 
1. Buddham Sharanam Gachami, Om Mani Padme Hum, May Lord Buddha enlighten you on the path of love, peace and truth. Happy Buddha Purnima.
2. May the full moon of Buddha Purnima, take away the darkness of ignorance, bigotry and hatred and herald an era of contentment peace and enlightenment for the world! Heartiest Greetings on this day. Happy Buddha Jayanti!!
3. Between birth and death there is nothing else to happen but love. If you miss love between birth and death, you have missed the whole opportunity of life. You may gather knowledge and money and prestige and power, but if have missed love then you have missed the real door. Happy Buddha Purnima 2017.
4. On Buddha Purnima, Wishing that peace and tranquility be by your side…Today and Always!
5. Just as treasures are uncovered from the earth, so virtue appears from charitable deeds, and wisdom appears from a pure and peaceful mind. To walk safely through the maze of human life, one needs the light of wisdom and the guidance of virtue.