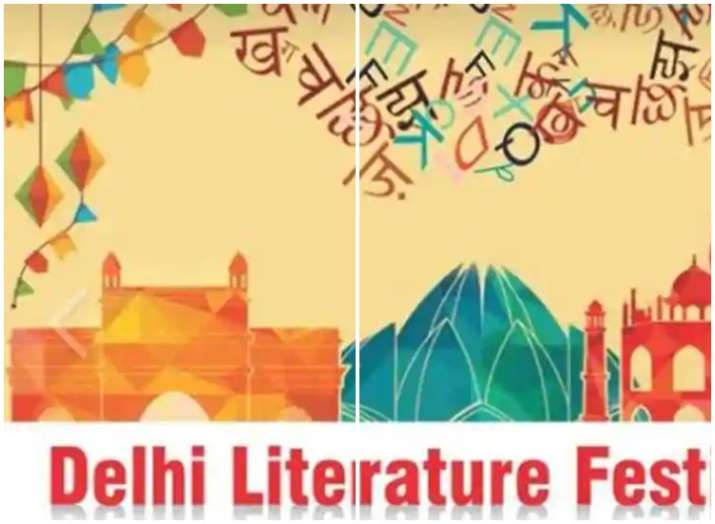 The beautiful historic city of Delhi, with a varied literary and cultural heritage, has it's own three days Delhi Literature Festival (DLF) organized and celebrated in winter every year, around February. This time, the capital city is all set to host the seventh edition of the DLF beginning this Friday at the Dilli Haat featuring some leading writers of our times.
DLF was held in the year 2013 for the first time with planned literary events including panel discussions, book readings, book launches, workshops, live performances, speaker events, poetry, music, theatre, and cinema etc. The event is supported by the Department of Art, Culture and Language under the Delhi government, the Hindi Academy and Sahitya Kala Parishad.
In the past, noted Speakers including Sahitya Akademi Winners Ashok Vajpai and Munawwar Rana, Baldeo Bhai Sharma, Vikas Swarup, Navtej Sarna, Omair Ahmad, Sanjaya Baru, William Dalrymple, Dr. Kumar Vishwas shared their thoughts at the Festival.
The three-day event will conclude on Sunday, that is, 9th February 2019. For more information about the festival, visit Delhi Literature Festival's official website.
For all the latest Lifestyle updates, check out our Facebook page!