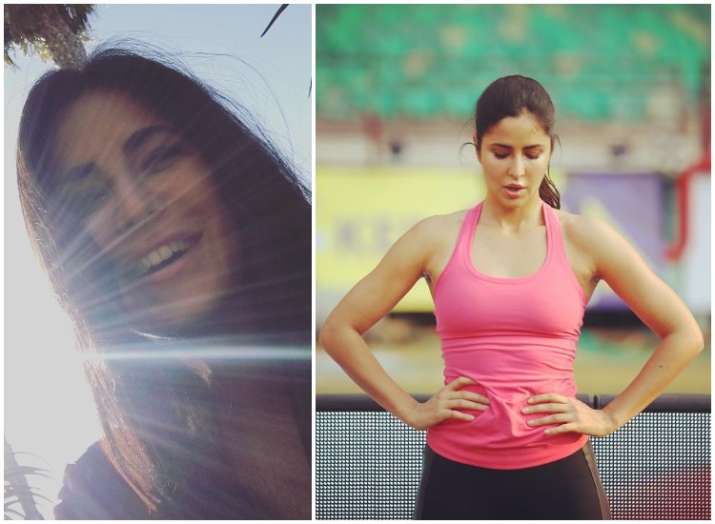 The pious nine days of longest Hindu festival Navratri begins from tomorrow. It is an important festival celebrated with much gaiety and cheerfulness by the Hindu followers across India, especially in North India. For this festival, people worship the nine manifestations of the Goddess Durga who symbolizes purity, power, and divinity.
Explaining the meaning of the Hindi word Navratri - 'Nav' denotes nine and 'Ratri' means night. Thus, a festival of nine nights and ten days. This festival occurs twice in a year -in the month of April and October or Chaitra and Sharad as per lunar calendar.
This time, the festival will be witnessed between 6th April 2019 to 14th April 2019. Speaking of many rituals that are to be followed on these auspicious nine days, there are certain things that are meant to be don and there are a few things that one shouldn't do. Following is the list of do's and don'ts during Navratri days!
Things you should do during Navratri 2019:
1. Wake up early to sort everything for the day so that you can later have enough time to do your prayers.
2. Witnessing the rising sun during nine auspicious days of Maa Durga will give your positive vibes for the day.
3. While you keep fasts on Navratri days, it is good opportunity to detoxify your body by eating healthy.
4. Doing easy exercises will help you to stay fit which is essential as you are keeping fasts also.
5. Keep yourself hydrated by drinking lots of water.
Things you shouldn't do during Navratri 2019:
1. One should not eat garlic, ginger, and even onions during this period, apart from completely abstaining from non-vegetarian food.
2. Eating fried food is also not right because this may disturb your immune system as you are already keeping fasts.
3. Getting a haircut done or shave during Navratri, it said to be wrong. It is believed that this angers Goddess Durga and invites her wrath.
4. Smoking is considered to be a sin during Navratri days.
5. Just like smoking, same is the case with drinking.
For all the latest Lifestyle updates, check out our Facebook page!
ALSO READ | First Navratra falls on April 6; Know everything about Chaitra Navratri 2019