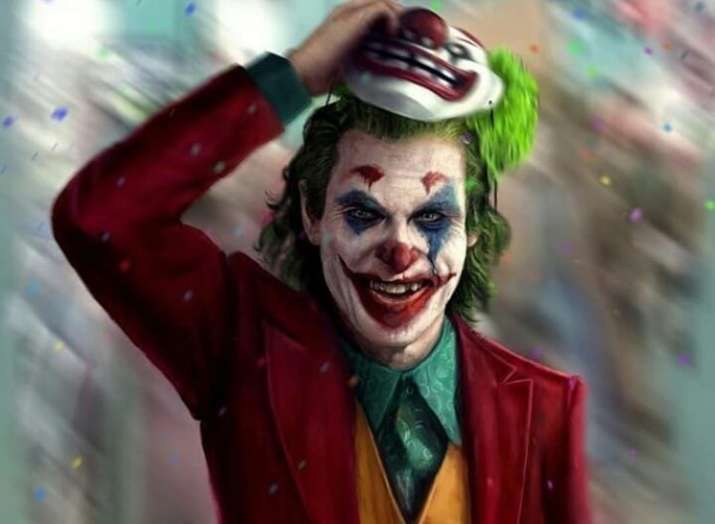 April 1 has been celebrated worldwide as April Fool Day. People play pranks and fool around their friends as well as family members. It's an official day when you are licensed to play pranks with your friends but all in good humor. A joke or a prank which does not hurt anyone is enjoyed by all. So, here are some funny prank ideas to try on this April Fool's Day. Kill the monotony and give a twist of a fun element to your life.
Here are some of the funny prank ideas which you can definitely try out
Be a little cautious while you try to play a prank.
These prank ideas will definitely make your April fool's day, hilarious. Watch out what celebrities did on April Fool's day.
However, make sure you try the safest prank and do not hurt anyone's sentiments.