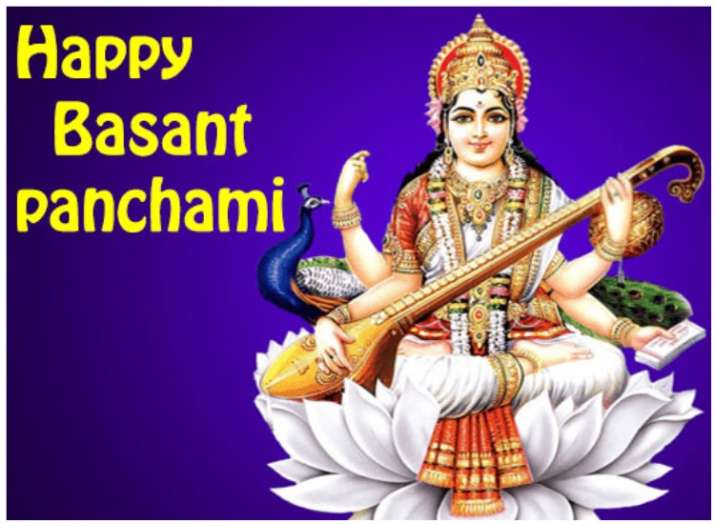 History of Vasanta Panchami celebration can be traced back to Dwapara Yuga. People worship Hindu Goddess of Learning and Arts, Maa Saraswati on this day. Students, scholars, and poets chant mantras and make an offering to the goddess so that she can bless them with wisdom. People wear yellow clothes and make yellow food items to please the goddess. In some parts of North India, people fly kites on Basant Panchami. Devotees bow down before Maa Saraswati so that she can guide them to excel in their field.
It is celebrated differently across various states of India. In Bihar, Jharkhand and West Bengal, small pandals are erected across the colonies and bhog is distributed. Girls wear saree and offer prayers to the goddess. Students clean their bookshelves and organize a small pooja to please Goddess Saraswati.
Basant Panchami is an auspicious day to start work. People observe fast on this day and break it in the evening with a yellow food item. Devotees also wear a yellow coloured dress and recite chalisa of Maa Saraswati. Offer milk, curd, ghee, and coconut to the goddess while doing pooja. Worshiping her along with Lord Ganesha will bring prosperity and wealth.
Basant Panchami 2019: Wishes, Quotes, Greetings, SMS, and Messages for WhatsApp and Facebook
>Spring is in the air, so fresh blossoms everywhere. Sending you my warm greetings on the auspicious occasion of Basant Panchami!
>Just like nature is turning into bright shades, may your life turns into happy shades too. Let's make merry and dance to the beautiful melody of nature Happy Basant Panchami!
>No greeting card to give, no sweet flowers to send, no cute graphics to forward, just a caring heart wishing you a very Happy Basant Panchami.
>On this auspicious day of Saraswati Puja, may you wear yellow and bloom like mustard fields; fly kites and soar into the sky like them; welcome the Spring season and shed lethargy and burn evils like Holika. Happy Basant Panchmi!
>As harsh winter ends and mustard flowers bloom, may your life sees no tough time or any gloom. Happy Basant Panchami to all!
>May the revered occasion of Basant Panchami bring the wealth of knowledge to you. May you be blessed by Goddess Saraswati and all your wishes come true. Happy Basant Panchami to all!
>As the beautiful day of Basant Panchami comes, I hope that it brings forth knowledge and wealth for you. May Goddess Saraswati bless your life with success, happiness, love, and warmth. I hope that all your wishes come true. Happy Basant Panchami to you and your family!
Basant Panchami 2019: Pictures, Images, GIFs for WhatsApp and Facebook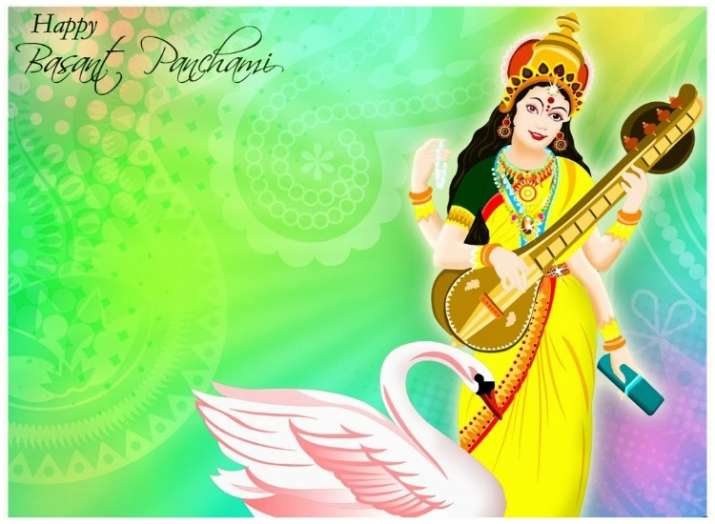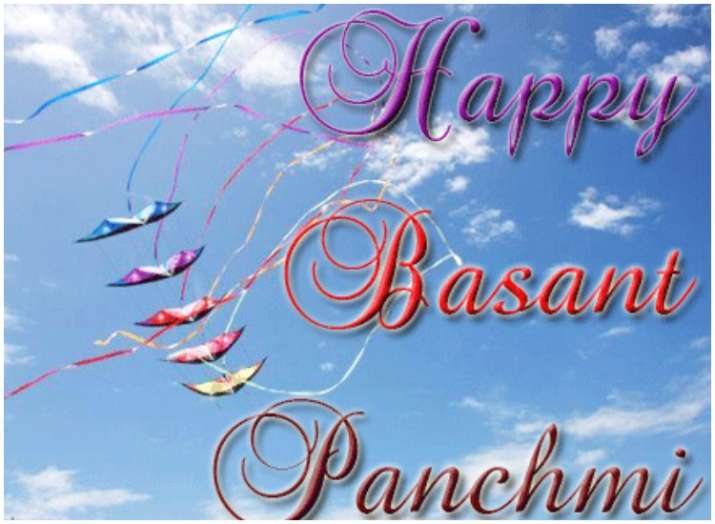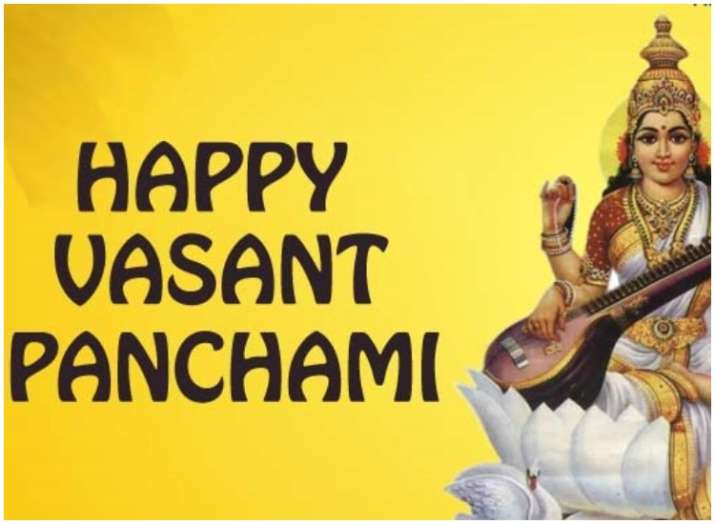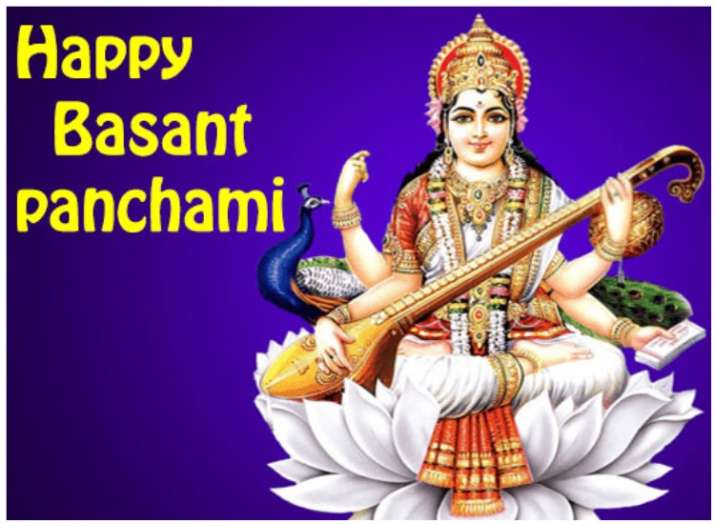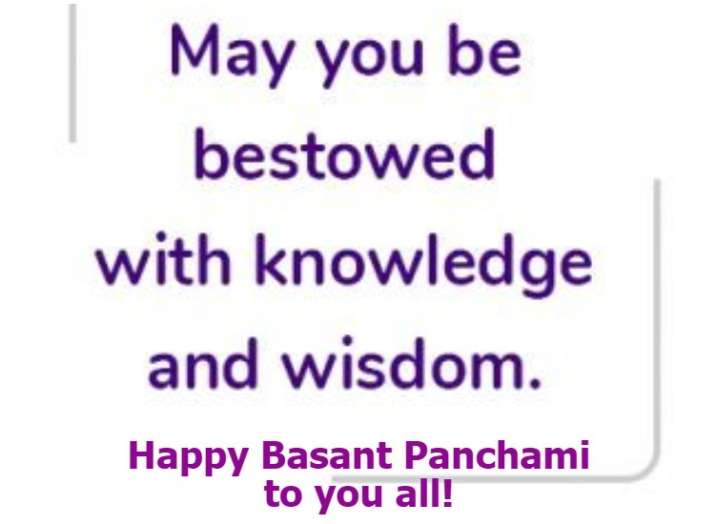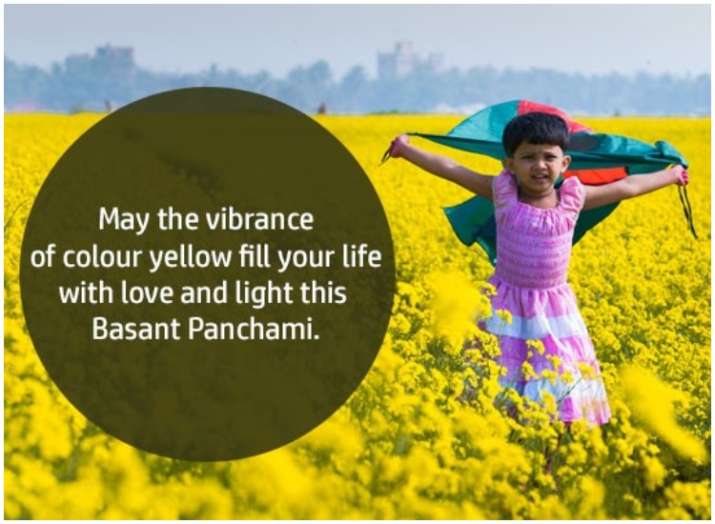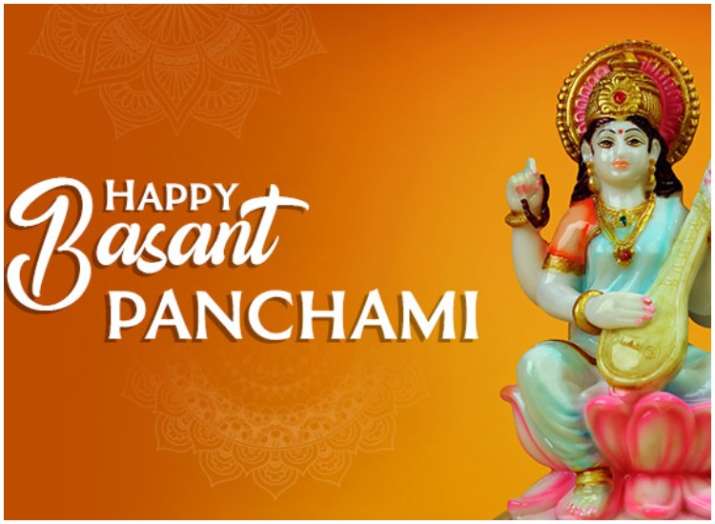 For all the latest Lifestyle updates, check out our Facebook page!