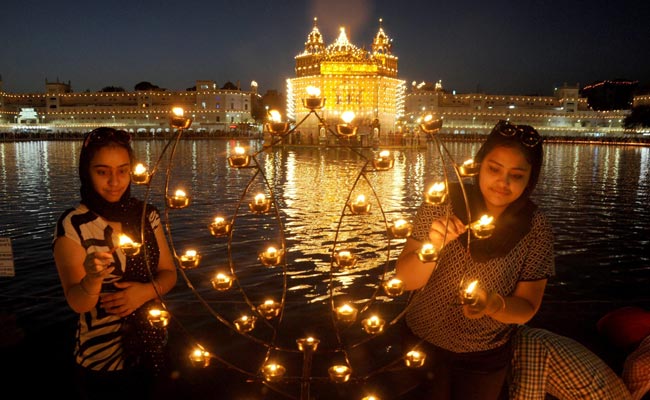 Baisakhi, Vaisakhi or Vasakhi is a sacred festival of Sikh, which is celebrated every year on 13th or 14th April. It is celebrated with much fervour in Punjab and Haryana. Processions are carried out, satsang and nagar kirtan are held across the city. People prepare festive cuisines and visit gurudwaras to offer prayers.
The day is also celebrated as a harvest festival when Rabi crops, those sown during the winter season are collected. Baisakhi marks the foundation day of Khalsa community. It is the day when tenth Guru of Sikhs, Guru Govind Singh summoned a special assembly asking people to lay down their lives for the Guru. Five people came forward and they later came to be known as Panj Pyaare. 
Khalsa is a way of life. The followers were given the surname 'Singh' and they believe that all human beings are equal. They were asked to wear 5Ks all the time- kesh (unshorn hair and beard), kangha (comb), kada  (steel bracelet), kachcha (cotton undergarment) and kirpan (sword). 
Baisakhi also marks the foundation day of Arya Samaj founded by Swami Dayanand Saraswati. Also, as per legends, Gautam Buddha attained Nirvana in Gaya, Bihar on Baisakhi. In Assam, people celebrate Bihu, in Tamil Nadu it is known as Puthandu, in Kerala Vishu is celebrated on this day while Bengalis celebrate Pohela Boisakh.
In case you are away from your loved one on this Baisakhi, show them affection with these messages and images.
Read More: Baisakhi 2018: Significance, History and Muhurat of the Sikh festival
I wish you and your family a very Happy Baisakhi. May Wahe Guruji accept all your wishes this year. Happy Baisakhi 2018
Remember, it a duty for every person in the world to forever stand up, speak up and fight against injustice. Happy Baisakhi 2018!
On this Vaisakhi, let us pray it will be a year with peace, new happiness, and an abundance of new friends. May God bless you throughout the coming season. Happy Vaisakhi!
Asi Apne Parivaar Walo tuhanu Sarya Nu Baisakhi di vadhai dene hai Rabb Mehar Kare.
Bhangre paaea, Gidhe paaea Aao sare milke Baisakhi da tyohaar manaaea Tuhanu sareyan nu Baisakhi de tyohaar de lakh-lakh wadai hove ji.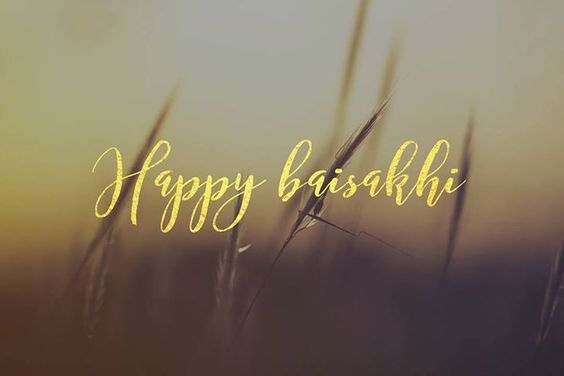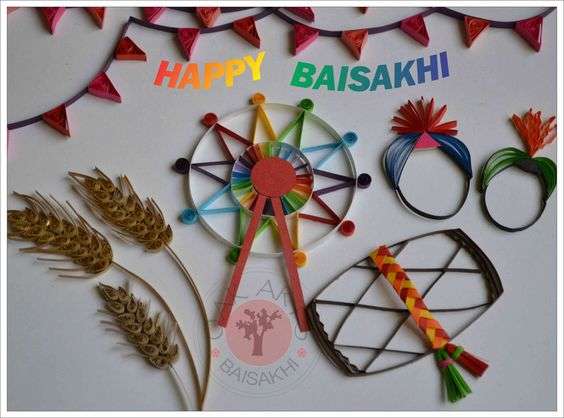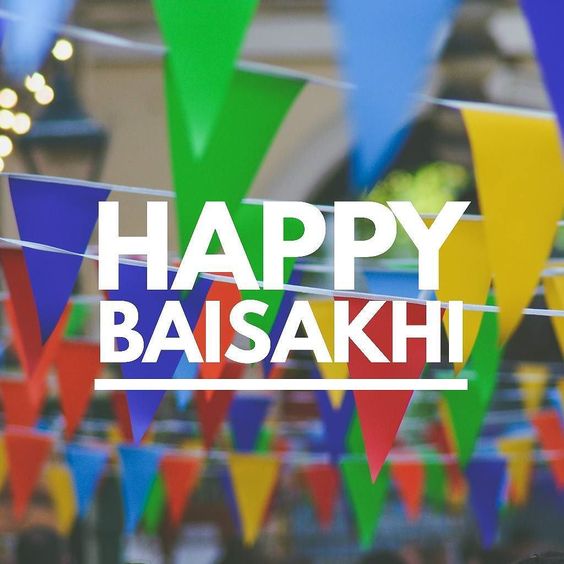 Happy Baisakhi 2018!