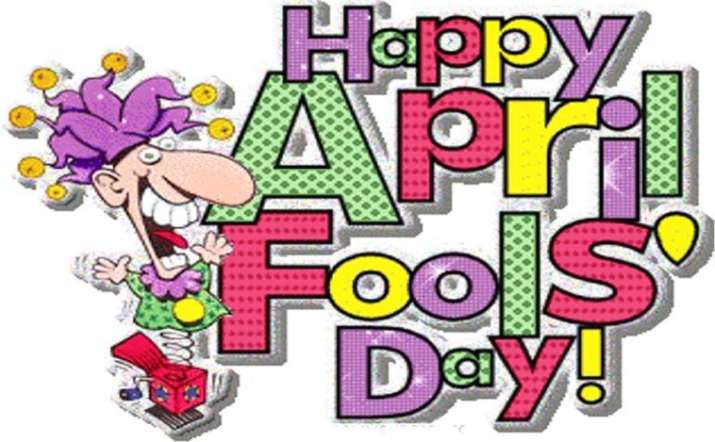 April Fools' Day is here, and you can prank people with zero guilt. Historians remain unsure about the origin of this day, but it is said that it began in 1582. Pope Gregory XIII declared that Gregorian calendar will be followed instead of Julian calendar, according to which New Year will celebrated on Jan 1 and not on April 1. Some people continued to follow the Julian calendar as they were not aware of the changes as a result of which they were laughed at by others.
Coming back to the day, this time also you might be planning to play pranks on your friends. So, why not do something new? Well, the day is all about having fun and if you have your friends by your side then you can surely do lot of things. Here are some fun activities that you can plan with your buddies on the occasion of April Fools' Day.
You can watch your favourite comedy films and can even go to watch your favourite stand-up comedians. Well, this will give you relief from your hectic schedule.
You can also plan lunch and dinner with your friends. Checkout some good and pocket-friendly restaurants and ask your gang to get ready for the day.
You can also plan a house party. This will save your money and it will be more comfortable for your friends. You can play some peppy songs and can dance your heart out.