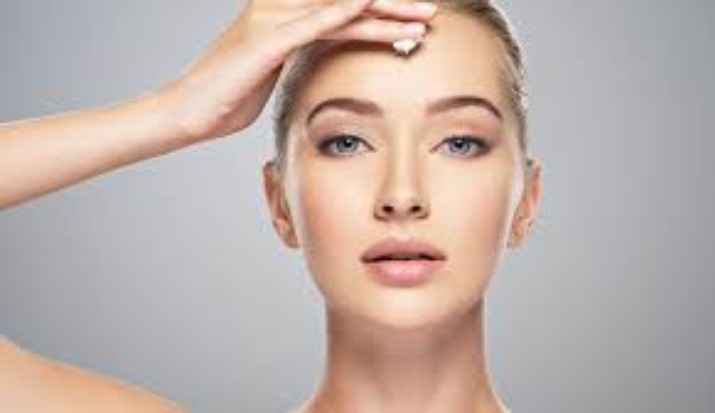 How to prevent wrinkles and fine lines from the face naturally: Most of us get haunted even by the thought of having wrinkles and fine lines on the face. Poor lifestyle practices often affect our skin and result in wrinkles on the face. Our face gets exposed to the outer world the most. Direct sunlight, pollution, dust, etc. harm our skin in a number of ways. Not just this, some of our habits like an improper skincare routine, smoking, dehydrated body, alcohol consumption, etc. affect our skin and results in facial wrinkles and fine lines. Though there are a lot of skin products available in the market to prevent wrinkles, however, they are loaded with chemicals. Thus we must try out some natural ways to get rid of wrinkles and fine lines from the face. 
What are the natural ways to get rid of wrinkles and fine lines from the face?
Massaging with Olive oil
Olive oil is loaded with vitamin E and vitamin K. It helps to maintain the elasticity of the skin and keep it healthy. Massaging the face with few drops of olive oil helps to get soft and supple skin. Take some drops of olive oil and gently massage your face. Let it stay for some time and then wash your face with lukewarm water. Try to do it at night, so that the skin gets time to rejuvenate. 
Apply egg white mask
Eggs are extremely helpful to keep the skin tight and healthy. They contain vitamin B and Vitamin E which are great for skin health. Take some egg whites and whip them in a bowl. Now, gently massage your face with the same and let it dry. Soon after 20 minutes wash your face with lukewarm water. You will notice the difference. 
Apply some lemon juice
Lemons are loaded with vitamin C. They have bleaching property and help to lighten the skin tone. Not just this, lemons help to keep the skin intact and prevent the onset of wrinkles and fine lines. Apply lemon juice on the face. Make sure you keep your eyes safe. Also, rub some lemon slices on your face and notice the difference. Besides this, drink lemon water to keep your skin hydrated and remove all the toxins from the body. 
Stay hydrated
The key to get healthy glowing, wrinkle-free skin is to stay hydrated. Drink at least 8-10 glasses of water daily. Besides that, try to incorporate fruit juice, vegetable juice and other drinks loaded with antioxidants. Staying hydrated keeps many skin problems at bay. 
Wipe off your makeup
Never sleep with the makeup on your face. Always take off the makeup by gently massaging your face and removing the makeup. Apply some moisturizer on your face after you rinse it off. Dry skin is more prone to wrinkles and fine lines. So, follow your night skincare regimen properly.