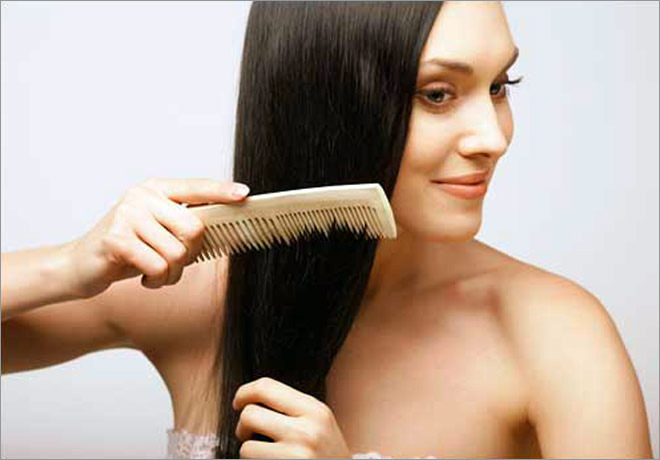 While we all love rains, there isn't an ounce of doubt that our hair doesn't! The monsoon season tend to make your hair limp, lusterless, heavy and frizzy, owing to high levels of humidity in the air. As a result, it becomes extremely difficult to manage those tresses.
Problems, such as frizzy hair, dandruff and hair fall become more frequent in the rainy season. But, don't let these rains get to you. The key to tame your tresses lies in a simple routine that will help you sail through the rains.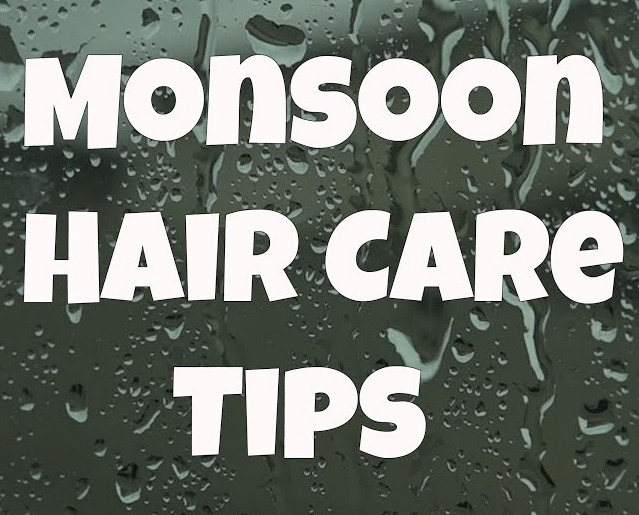 Here are few handy hacks that will come to your hair rescue this monsoon.
1. There is no escape to getting wet in the rain, given that we are always on the move. Shampoo your hair regularly to remove any residue or particles from your scalp, left behind by rain water. The essential tip here is to regularly cleanse and purify your hair, depending on its type.
2. Conditioning your hair by applying a masque is mandatory as it neutralises frizz and smoothens out the hair. Ensure that the conditioner is applied only on the mid lengths and ends.
3. In the rainy season, rain water tends to hibernate in your hair, making it limper. To prevent this, make it a point to apply a few drops of hair potion on the mid-lengths and ends of the hair. Hair potion is the ultimate frizz resistant formula that instantly turns rough, frizzled and damaged strands into soft, silky and smooth hair.
4. If you get wet in the rain, make sure to dry your hair thoroughly as rain water is dirty and acidic and proves to be really bad for your hair. It may also cause fungal or bacterial infections. So, keeping your hair dry is one of the simplest, yet most effective monsoon hair care tip.
5. Tie your hair up to trap in the moisture and prevent frizz. Constant drenching in the monsoon and high levels of humidity spell bad news for your mane. There is quite a possibility that you might fall prey to a number of scalp problems and bad hair days. Therefore, it is best to tie your hair in loose ponytails and buns.
6. Go in for a hair spa at your local salon and pamper your tresses. This is not a luxury but a necessity, as a shampoo and conditioner will only help you cleanse from the outside, while regular spa treatments are essential to nourish your hair and roots; especially coloured hair, being chemically treated, need extra care and protection.
So, follow these tips to keep your hair monsoon ready!
(With ANI Inputs)