Follow us on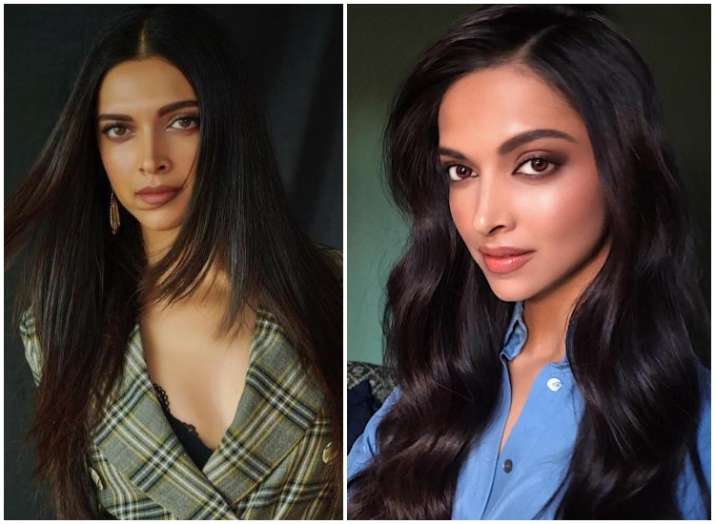 Having a bad hair day? Well, that's a problem of every woman on this planet because of course, we cannot wash our long hair each day to make them look good. Washing hair daily means damaging your hair roots with excess use of shampoo. It also dries out your scalp leaving it itchy and flaky.
If not shampooing, then the next question arises -how to fix greasy hair? The first solution is to pay attention to your habits and work out on your hair care regime. Speaking of your daily habits, what you need to do is avoid these five things that cause grease build up in the first place. Read on to find out!
Brushing your hair more than twice?
In case you don't know, let us tell you that brushing your hair too much can leave it oily. As combing distributes hair oil, it also stimulates oil production called sebum. This makes your hair look greasy the very next day after your hair shampoo.
STOP touching your hair
Just as touching your face too often can lead to acne, touching your hair too often can lead to added grease as well. You eat, your commute, and you do everything, and then touch your hair with those hands without washing them -this is what causes grease in your hair.
Do not aim for easy buns all the time
Making a bun or a ponytail hairstyle all the time is one reason for your greasy hair. Tied up hair trap all the dirt and grease together and holds it. So, it is very important that you let your locks flow and breathe.
Washing too much hair is another reason
To your surprise, over-washing your hair also causes hair grease. Losing on essential and natural hair oil leads to more oil production causing grease. Try and wash your hair once or twice a week.
Unhealthy diet reflects on bad hair condition
Eating right is essential for staying fit and fighting health related problems. Similarly, if you are not consuming the right vitamins to grow healthy hair, it will affect on your hair condition. Including vitamin B, especially B2 and B6, in your diet will help combat greasy hair.
For all the latest Lifestyle updates, check out our Facebook page!
ALSO READ | How to get rid of dark underarms, elbows and knees
ALSO READ | 5 instant home remedies to get rid of dark circles