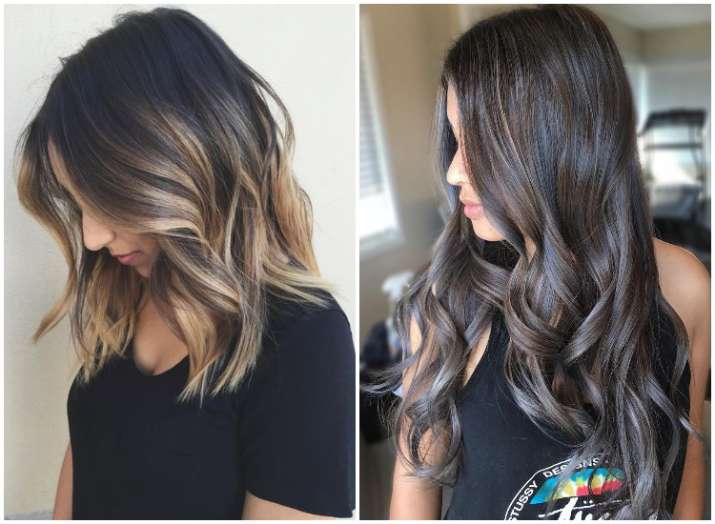 Monsoon season can make our hair look extreme;ly dull. To fight this haircare battle, we give you quick six tips to protect your coloured hair.
1. A special tip for coloured hair is to dampen your locks before going out in the rain and apply conditioner. This sometimes prevents the colour from bleeding. But, do not forget to rinse with cold water immediately after you are back indoors.
2. Nobody said you can't colour your hair in the season of monsoon. If you do, make sure the shades are bright and cheerful to compensate for the gloomy weather. However, post care is an absolute must.
3. Rains can make the colour in your hair bleed or get washed out; thus it's a good idea to refresh the hair colour after a couple of weeks or months.
4. Use SLS free shampoo and conditioner as they will be gentler on the coloured hair. Don't skimp on the conditioner if you want to avoid the frizziness. This will also make your colour last longer.
5. If you have to heat style your tresses, use a heat protection spray or argan oil or moroccan oil and then go for it. Blow-drying is better than ironing. If you are heat styling coloured hair, your hair again will need a lot of deep conditioning treatments to nourish and reverse the damage.
6. Regular oil massages, dry head massages, deep conditioning treatments, hair spa days and DIY (Do It Yourself) home masks to nourish are all important to help keep your colour vibrant and fresh.
(With ANI Inputs)