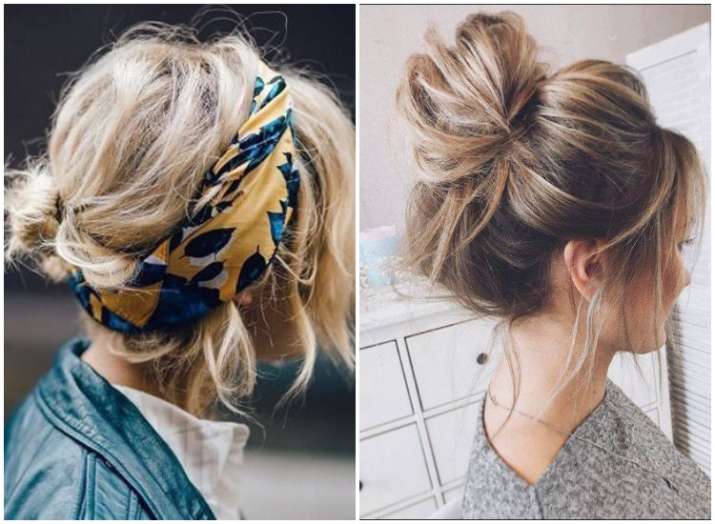 Airport fashion is the new trend with all the celebs that gives us loads of inspiration. So, while insuring that our outfit is on-point, we shouldn't forget about skin and hair care routine which also
requires extra efforts while flying.
Which is why we bring you six tips on skin and hair care that you can use easily!
1. Hair in solid scarfs - Head scarves are a simple accessory that make traveling in style almost too easy and the patterns and colours can help brighten up even the worst in-transit blues. Simply tie a pre-stitched hair scarf behind your ears by either back-combing or side parting your hair.
2. It has to be a messy bun - Spritz dry shampoo onto your roots and make a loose and messy bun of your hair. The twisted bun is simple, classy and goes with almost everything. Messy buns is a suggestion because this hairstyle leaves a breathing room for your hair.
3. How about a hair serum - Use a good serum before going to sleep. Choose a serum that is clinically proven to boost skin's cellular energy and reduce spots, tighten pores and even brighten skin quality.
4. Moisturise your skin - Before you get on flight, it's good to apply a good light moisturizer enriched with Vitamin E or something like a hydrating gel that quickly absorbs in the skin and is cooling on your skin.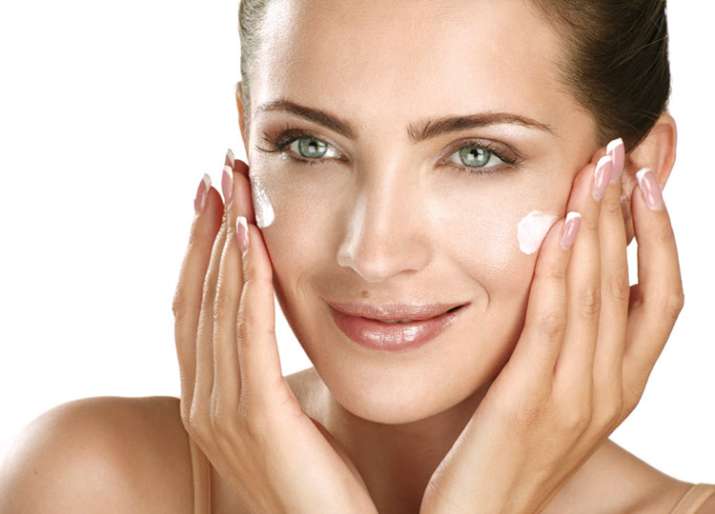 5. Use a BB cream - Before stepping out, instead of heavy makeup and foundations, you can use a multipurpose product like a good BB cream. It almost acts like a one-step solution that gives coverage, protects skin from sun and is clinically proven to reduce spots and tighten pores and boost radiance in the skin.
6. Remember, lips and nails are important - Once on flight, don't neglect the lips and nails. Use a good cuticle oil and an oil rich lip balm to keep them from getting chapped and dry.
Tip: For long flights, it's important not to forget to hydrate yourself along with the skin, drink water and intake lot of fluids.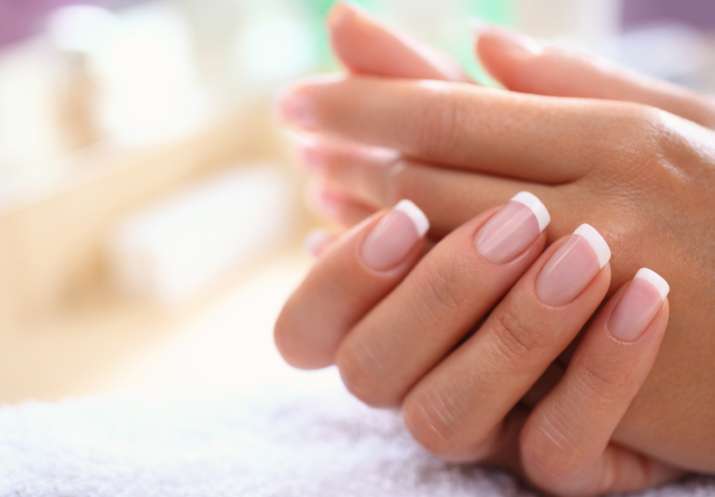 (With IANS Inputs)