Follow us on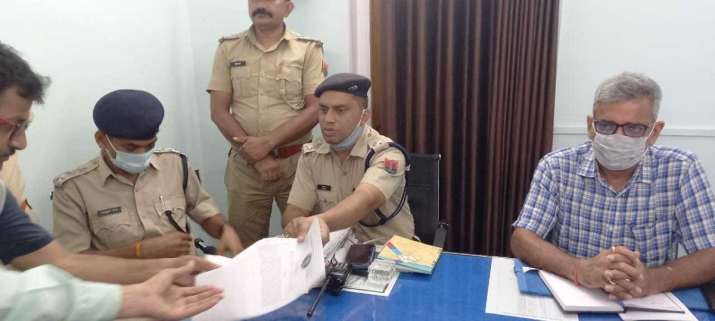 REET 2021: Six people were arrested in Rajasthan for allegedly selling Bluetooth device-fitted 'chappals' worth Rs 6 lakh to candidates appearing in the teachers recruitment exam - REET.  The gang of five people, including a woman, was arrested and a cheating racket busted by Rajasthan Police who acted after sensing foul play by a candidate. 
The accused are Madan Lal and Gopal Krishna residents of Bikaner, Trilok Chandra resident of Shobhana Bhadla Nokha, Omprakash resident of Rampura Rajaldesar and Kiran Devi, resident of Loha Ratangarh, said Additional SP Shailendra Singh Indolia. Vyas Colony police has arrested Surja Ram, resident of Dungargarh and Tulsiram Kaler, the kingpin of this copying gang who runs Chanakya Coaching Center in Bikaner, his wife is RPS and posted in Ajmer.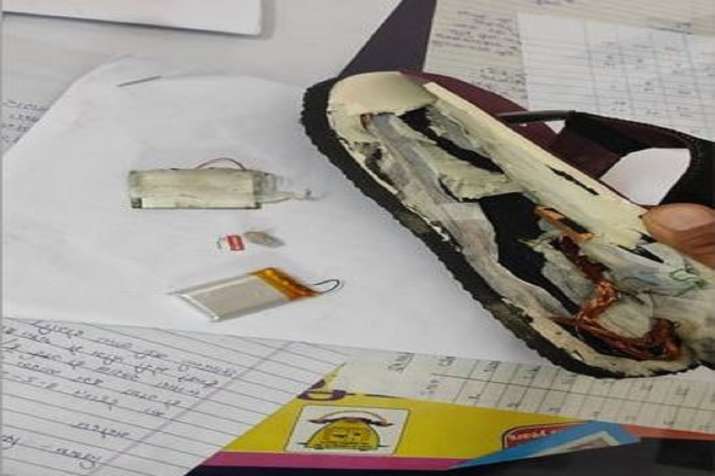 The incident came to light when a wireless earphone found in aspirant Ganesh Ram Dhaka's ear. During interrogation, he confessed about the mobile phone and Bluetooth device hidden inside his footwear. Dhaka confessed that he had purchased the pair of footwear from one Tuljaram Jat in Bikaner for Rs 2.5 lakh.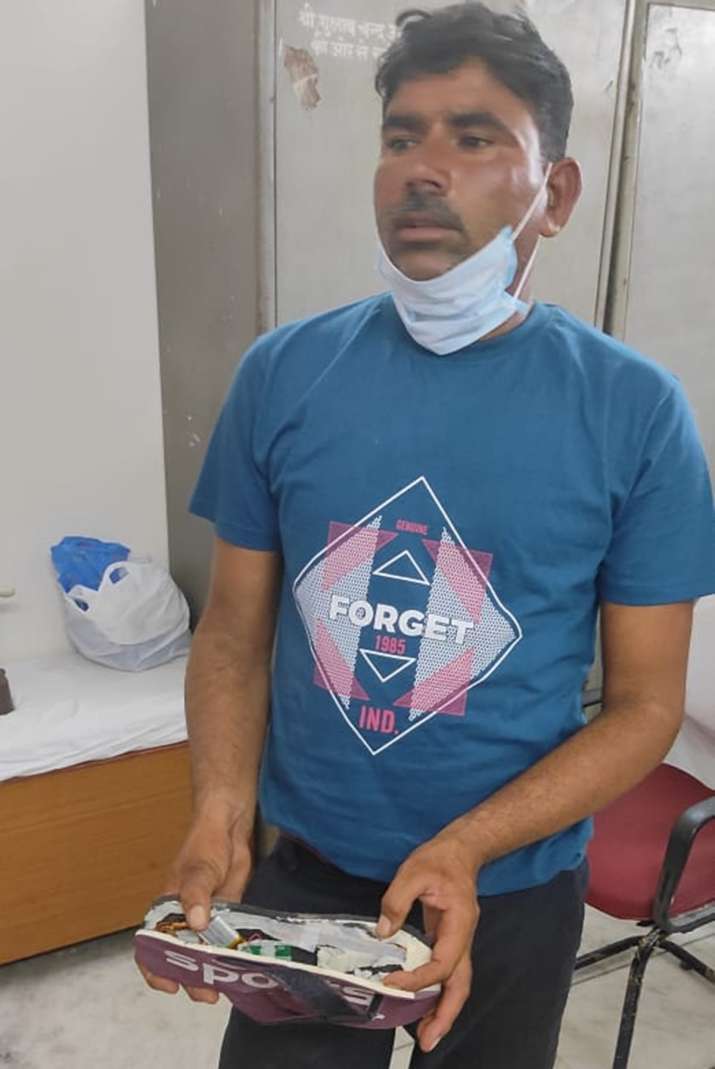 According to the police, Tulsiram Kaler is the kingpin of the recruitment exam scam. So far, he has been arrested for copying in many recruitment examinations and appearing in the exam in place of another candidate. He was sacked for confiscation of hawala money, when he was in police in 1994. He appeared in RAS exam in 2007 and secured 19th spot, but in 2014 he was caught giving SI exam instead of his relative.
The price of this unique slipper made for copying was about Rs 6 lakh and were sold to about 25 people across the state, the accused confessed. The state government earlier suspended internet and mobile services in Ajmer, Alwar, Dausa, Jhunjhunu and Jaipur rural districts from 6 am to 6 pm on Sunday in a bid to prevent cheating. 
READ MORE | REET 2021: Mobile internet, SMS services suspended in 12 districts of Rajasthan 
ALSO READ | REET 2021: All university exams between September 25 to 27 postponed