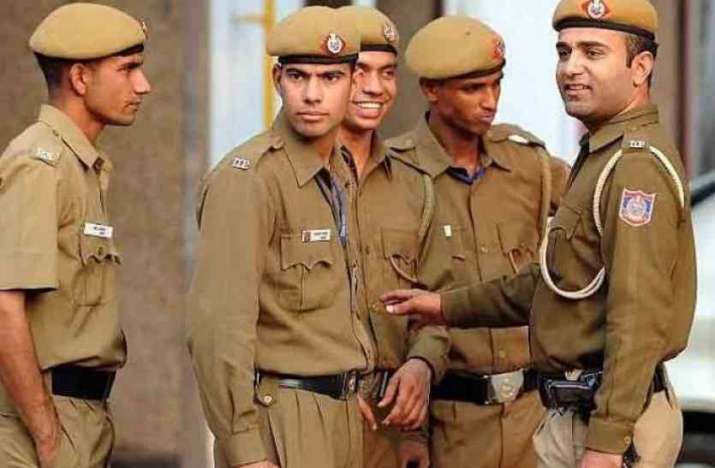 While many played pranks on their near and dear ones on April Fools' Day, the Uttar Pradesh Police took on criminals in filmy style like always, with another opportunity to warn the wrongdoers. 
The state police, which is continuing with its encounter spree, posted the message on Twitter on April Fools' Day and warned those who take law in their hands. But ofcourse, it was not plain and simple.
Interestingly, the tweet was captioned: 'There must be a reason that the villain gets killed in the end' (Kucch to kaaran hoga ki villain ant mein maara jaata hai)
कुछ तो कारण होगा कि विलेन अंत में मारा जाता है ।#AprilFoolsDay pic.twitter.com/VUin636Qz5

— UP POLICE (@Uppolice) April 1, 2018
The Uttar Pradesh police has been extremely active on social media for quite some time and regularly posts its achievements with interesting pictures and graphics on various social media platforms. The centre of its focus, in all its social media messages, have been criminals and it does not leave any opportunity to strike them off. 
Infact, separate Twitter handles being managed by different districts in Uttar Pradesh also remain super-active and approachable for people.
Earlier on February 16 too, the Uttar Pradesh police posted a tweet in its revamped avatar, more inspired by Bollywood, titled "Police se nahin, crime se darr lagta hai sahab"
पुलिस से नहीं, क्राइम से डर लगता है साहेब !! pic.twitter.com/HXmfRafCzN

— UP POLICE (@Uppolice) February 16, 2018