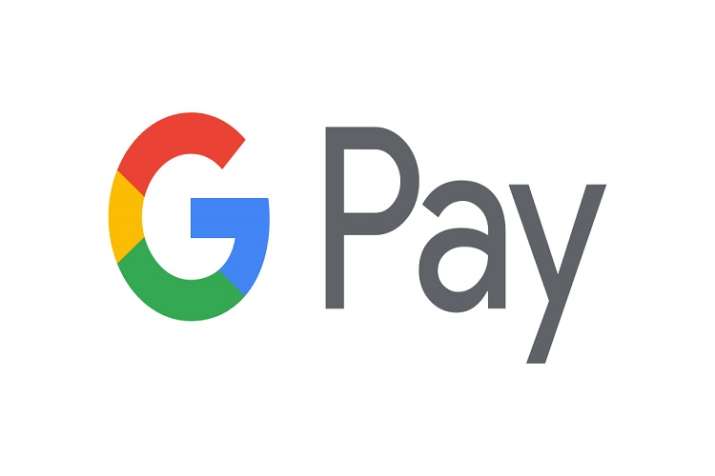 Social media giant Google has announced its merger with four Indian banks-ICICI, HDFC, Kotak Mahindra and Federal Bank to avail instant, pre-approved loans to customers through Google Pay app, the rebranded version of Google Tez application.
In a press statement, Google has said that it will be expanding the places where customers can pay in-store and online, expanding services for merchants, in the coming weeks.
The tech giant added that it was working with the banks to provide instant loans to Google Pay users. 
Google has claimed that the Tez app has 22 million active users and has made 750 million transactions. The company has claimed that the annual run-rate of transaction value of the digital payments service is Rs 2 lakh crore.
Other technology companies including Facebook-owned WhatsApp, Jack Ma's Ant Financial are racing to provide financial services in India.
Billionaire Warren Buffett-led Berkshire Hathaway has invested Rs 2,500 crore in One97 Communications, Paytm's parent company. The investment marks Berkshire Hathaway's foray into India and the financial payments industry.
India Post is also expected to launch the India Post Payments Bank, soon