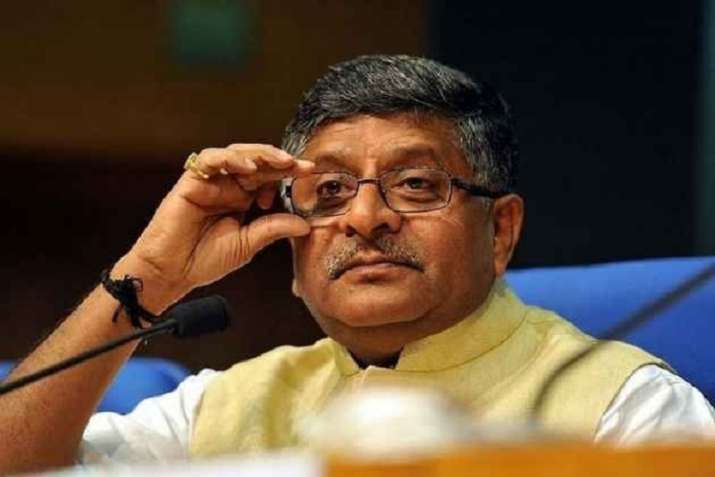 The government of India has sought details of user data breach from Facebook. In a notice to the social media giant, the Ministry of Communications and Information Technology today sought the information over alleged data leak and gave the company till April 7 to reply, ANI reported.
On March 23, a notice seeking details relating to breach of data from Facebook had been sent to Cambridge Analytica particularly with regard to reports in the media about questionable practices attributed to Cambridge Analytica in their efforts to influence elections, the report said.
It added that the government felt a need for further information about the data breach from Facebook. Accordingly, the ministry today issued a letter to Facebook seeking their response to certain questions. 
The government seeks to know if the personal data of Indian voters has been compromised by Cambridge Analytica. 
And also, whether Facebook or its related or downstream agencies utilising its data have previously been engaged by any entities to manipulate the Indian electoral process?
The fresh notice comes hours after the whistleblower in the Facebook Cambridge Analytica case, Christopher Wylie shared the information on the number of operations conducted by Cambridge Analytica's parent firm SLC in India. 
The details shared by Wylie show that the company has been active in India since 2003 and has done work for at least Janata Dal (United) and another major national party. 
Wylie had on Tuesday confessed in front of a UK House committee that he thinks that major national client of Cambridge Analytics in India was Indian National Congress.