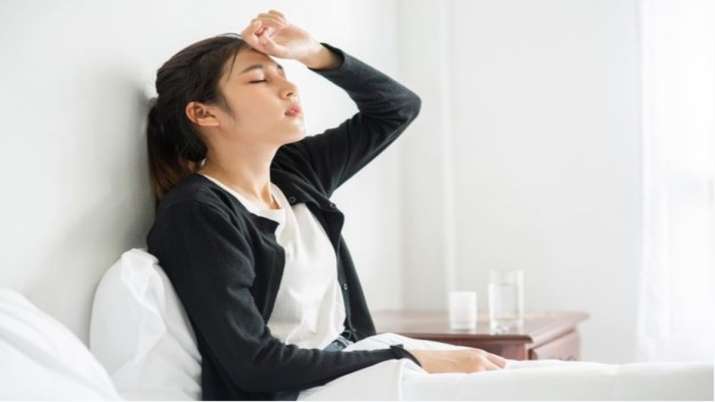 The coronavirus pandemic has been tough for many people across the country as economies around the world have been hit badly. Besides, many have also lost their jobs, while others have faced salary cuts. During this tough phase, the ratio of mental health problems has drastically increased in many people. Therefore, here we are with a few tips to handle stress, anxiety and depression during the tough times, especially when you are unemployed.
How losing your job can impact your mental health?
Losing a job or going through a financial crisis can majorly impact your mental health and this has also been proved through a study. As per a research in the US National Library of Medicine, unemployment may lead to serious issues such as stress and depression. Experts suggest that joblessness has many psychological challenges. When people feel low which can happen due to losing their jobs, they tend to lose interest in things that were previously enjoyable. 
How to deal with a sudden loss of a job
Suddenly losing a job and being unemployed is never easy. Things get even tougher especially when one associates his or her identity with their job. Therefore, the initial step should be of recognizing your potential and valuing the person that you are instead of associating your name with your designation. You can even try to cope up during the hard times by consulting a therapist online who will help you further to manage your condition better.
Avoid isolating yourself
Usually, people isolate themselves as they feel ashamed of the fact that they have lost their job. This leads them to cut off from their close ones, which is even worse. Make efforts to share your feelings and talk to the people you are close to. Discussing personal anxieties and problems with someone can be of great help. Also, socializing can help to uplift your mood and can even help you in making contacts for getting a new job.
Try to stick to a normal routine
Keep a check on your schedule and follow a normal routine. Try to keep your eating habits as they were earlier, take some time out for exercising. Paying more attention to fitness and regularly working-out can help in relieving stress.
Set a proper timetable to look for a new job
Make good use of your time and set proper parameters in order to kickstart your job search. Update your resume and work on your portfolio. However, don't be indulged in your job search mission throughout the day. Do take some time out for relaxation as well.
Practice meditation
Experts believe that practicing meditation can majorly help in dealing with stress and anxiety. Therefore, taking some time out for meditation and breathing exercises may help you calm down.