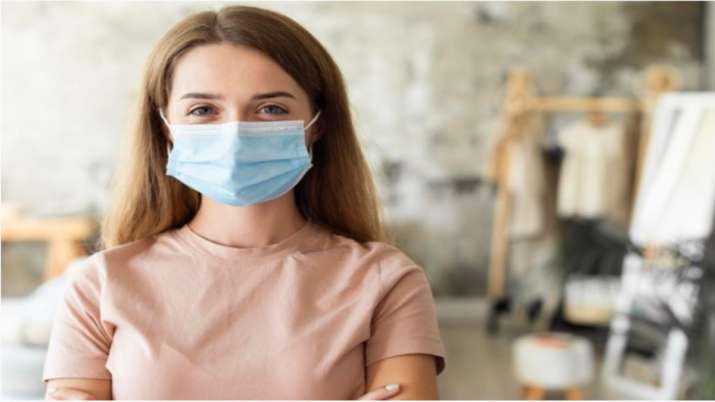 The festive season is a bit subdued because of COVID-19. And many events and large gatherings have been cancelled as per government rules. Although it is recommended to stay indoors and be with your family but still a small gathering with a few people is allowed. ALSO READ: Covid-19 dampens Navratri, Durga Puja celebrations
So, if you are stepping out of the house or meeting a bunch of people, you need to take extra care and need to be cautious. WHO has released a few guidelines on what precautions to take while being a part of a small gathering. It is relevant for both who organized a party or the ones who are attending it. Take a look
ALSO READ: Healthcare tips: How to keep yourself safe during Diwali in COVID times
ATTENDEES
Make sure to cover your face with a mask evey time you step out.
If sneezing or coughing, cover your mouth and nose with your bent elbow. If you have a tissue paper use it and throw it in the dustbin.
Avoid shaking hands and rather greet in other ways like namaste.
Avoid going out and stay at home if you are not feeling well or having any symptoms of COVID. Don't risk it for others.
Keep washing your hands in between with soap and water or use sanitizer.
Avoid touching your eyes, nose and mouth.
ALSO READ: Randeep Hooda undergoes COVID-19 test ahead of 'Unfair and Lovely' shoot
ORGANIZERS
Clean the table top or other surfaces with sanitizers or alcohol based cleaning liquids both before and after the gathering.
Try picking outdoors instead of making the arrangements indoors. However, if you have no choice but to choose indoor space then make sure that the place has a proper venitilation 
Since you are the one organizing the party or the gathering, make sure you take care of the necessary supplies like sanitizers, face masks, soaps etc.
Just to be safe and maintain physical distancing mark the blocks on the floor for people to stand at a distance of atleast 100 cm.
Try asking people to not to touch eachother or go close to one another while greeting. 
Never remove your mask until you are in the gathering.