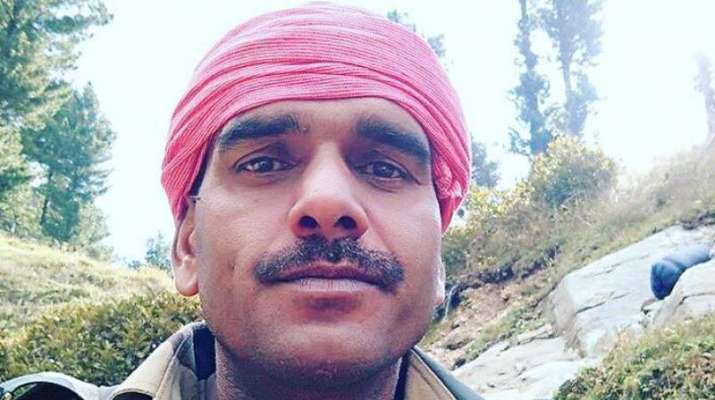 The nomination of Tej Bahadur Yadav, Samajwadi Party candidate against Prime Minister Narendra Modi from Varanasi Lok Sabha constituency, was rejected on Wednesday.
Once a serving-BSF jawan, Yadav was served notices on Tuesday by the Varanasi returning officer over "discrepancies" in the two sets of nomination papers submitted by him.
He, the returning officer said, also failed to submit a no-objection certificate from the BSF, giving reasons for his dismissal.
Yadav was invited by the Samajwadi Party to be inducted in the party only recently; before that, he was fighting on the seat as an independent candidate.
But, who is this person, who dared to take on PM Modi in his own bastion?
Tej Bahadur Yadav is a dismissed BSF jawan. He hit the headlines in 2017 when he uploaded a video, which had him saying soldiers were given bad quality food to eat, while higher-ups in the force illegally sold off rations in the market.
In the wake of widespread public outrage that his claims invoked, the Army said that it was conducting an inquiry, but not before accusing Bahadur of being an alcoholic and indisciplined.
Tej Bahadur Yadav was then dismissed from his post. A court of inquiry had found he was ruining the "image of BSF". 
The daring jawan again made news this year when he 'dared' to contest the 2019 Lok Sabha polls against PM Modi from Varanasi.
The Samajwadi Party then took him in its fold and replaced Shalini Singh as the Varanasi candidate.