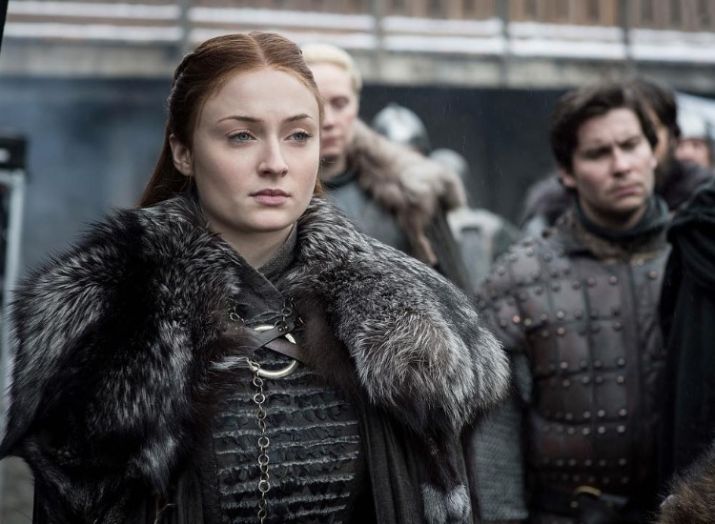 American drama series Game of Thrones is popular worldwide. It is not just another web series, GoT has now become one of the iconic shows across the globe. As Game of Thrones season 8 is going to be aired soon, fans are going insanely crazy. This is why we are reading so many GoT theories and assumptions about what's going to happen in its eighth installment.
"Beginning of the End" which is the final season of GoT is going to be aired on April 14. It has led to a lot of buzz and curiosity among the GoT fans as they will finally learn who will sit on the iron throne. The degree of such curiosity among fans is the same as the national and international level. Going by the current reports, India is most excited about season 8 of the show. As per Instagram's Asia data of conversations happening in the platform since the past 30 days, India tops the same.
As per the internal data at Instagram, India ranks at the 4th position globally where users are most excited about the show. The country is preceded by USA, Brazil and Great Britain and is the only Asian country to feature in top 5.
Right from guessing the sub-plots to favourite characters or scenes, Instagram has become an important community for fans from across India to discuss the show. Check out the detailed data below!
Top 5 countries which are most excited for GoT on the photosharing app:
1. USA
2. Brazil
3. Great Britain
4. India
5. Germany
Top 5 Indian cities who are most excited for GoT:
1. Mumbai
2. Delhi
3. Bangalore
4. Hyderabad
5. Chennai
Most talked about GoT characters in India are as follows:
1. Jon Snow
2. Daenerys Targaryen
3. Aarya Stark
4. Sansa Stark
5. Tyrion Lannister
For all the latest Digital updates, check out our Facebook page!
Also Read: Here are some of the shocking GoT fan theories or spoilers​