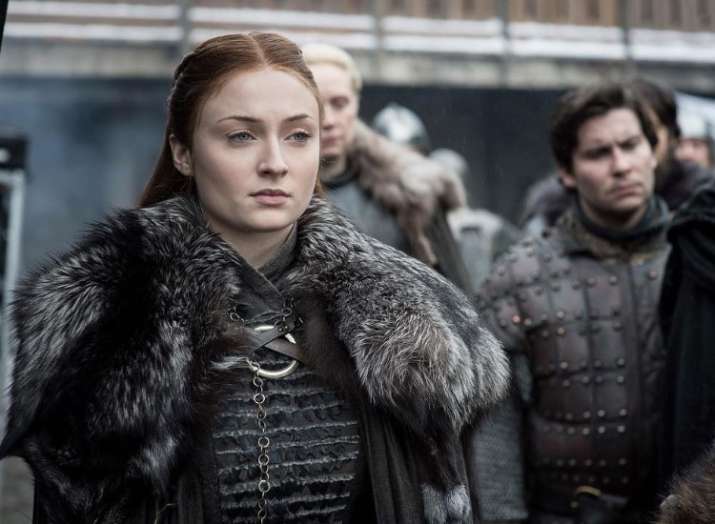 Games of Thrones season 8 is going to be aired soon. If you love watching it and are eager to know what's going to be the suspense of Game of Thrones season 8, then you are at the right spot.
Game of Thrones season 8 is going to be aired on April 14. It has led to a lot of buzz and curiosity among the GoT fans. They have been making all the guesses and speculations about what's going to happen in season 8 of GoT "Beginning of the End"
Everyone has his/her own reading and assumptions about what's going to happen in the eighth season of GoT. Game of Thrones has been very popular among people for its theme and cast. Here are some of the most famous spoilers or fan theories of the season. However, these are just ideas and assumptions. 
Jon Snow will stab the Night King right through Daenerys' heart:
Jon Snow is going to stab the Night King through Daenerys' heart, so the sword catches on fire, just like the dragons shot flames through her in Qarth. The prophecy will, therefore, be fulfilled. Jon Snow will take the Iron Throne, although he doesn't want it. Lucy, 50s, teacher, Australia.
Cersei will sacrifice her baby to the Night King
Cersei will have to give her baby to the Night King. I believe this will involve some sort of sacrifice for the benefit of all. David, 49, designer, Windsor.
Tyrion or Dany will sit on the throne with bright blue eyes
I imagine Tyrion and Dany will survive, with one of them set to close the series by walking into the throne room and sitting on the throne, the sole remaining player in the power mix. Naturally, they will have their head bowed as they do so, and the final moment in the series will be them raising their head and revealing their bright blue eyes, a classic ending to denote the inevitability and unbeatability of the undead. Ben Bernards, 44, debit card program manager, Gothenburg, Sweden.
Well, these are the theories of the fans and their authentication isn't guaranteed. Watch the series to know what's really going to happen. Also, GoT season 8 will go live in India on April 15.