Follow us on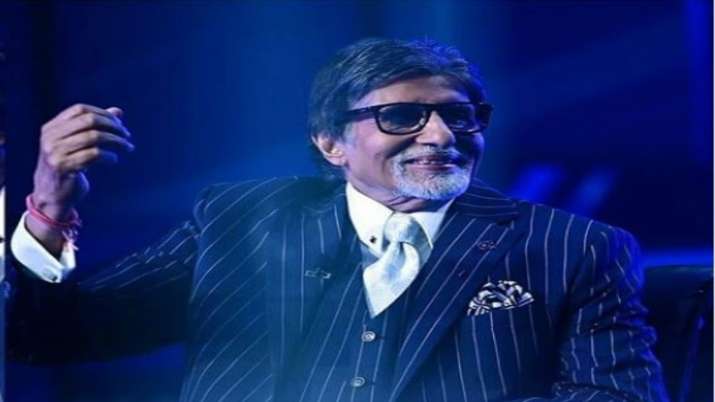 The latest episode of Kaun Banega Crorepati 12 after Dr Shruti Singh walked away with the prize money of Rs 12,50,000. Madhya Pradesh's Chandeshwar Satenkar sat on the hot seat. Chandeshwar indulged in some fun conversation with the host Amitabh Bachchan and even received some valuable advice from him on marriage.
However, situations turned a little tensed and emotional when the introduction video of Chandeshwar started playing. In the video, he revealed how he and his wife met and fell in love. He shared that they met in the same school and knew eachother for long before becoming friends. Later love blossomed between the two and they had to get married under some circumstances which was without the consent of their families.
However, Chandeshwar's family accepted them but his wife's family strongly opposed and is still disapproving of their marriage. His in-laws have also broken all ties with his family. Chandeshwar later revealed that coming on this platform was his dream to win his in-laws' approval, meanwhile he also wanted to prepare for government exams with the money he would win.
Big B even spoke to his wife Harshita who got very emotional about her family not accepting their marriage. Reacting to this Amitabh Bachchan even appealed from the family that they should accept the couple and bless them. Later before leaving the show Chandeshwar also requested Harshita's family to forgive them and accept their marriage as he will always keep her happy.
Meanwhile, on a lighter note, the megastar even adviced Chandeshwar who forgot his marriage anniversary that he should never forget the date of the wedding as wives are very sensitive about it and uggested him to set reminders on phone's planner. Bachchan adviced saying, "Do whatever you want to do in life but never forget your wedding date as wives are very sensitive about it."
In the game Chandeshwar reached till the question of Rs 3,20,000 where he quit the show. He went home after winning Rs 1,60,000 with the help of life lines.