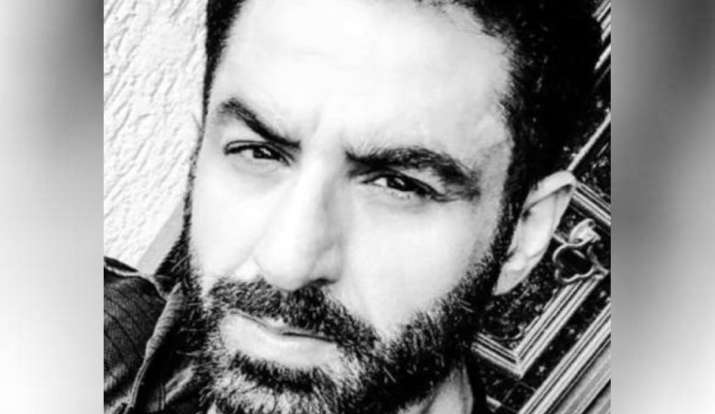 Former actor Sachin Kumar (Arora) who took to photography as profession passed away on Friday. Sachin Kumar had worked as a television actor long back and was a part of Ekta Kapoor's TV serial Kahani Ghar Ghar Kii. He was related to Akshay Kumar and was quite close to him. In fact Akshay was at Sachin's residence in Oberoi Springs, Mumbai, within an hour with his mother when he heard of his cousin brother's demise. It's even sad that it was his birthday on the 13th of May and after two days he passed away. Sachin was a great photographer and a gym lover. 
Sachin used to stay at Oberoi Springs in Mumbai which is also home to Bollywood celebrities like Vicky Kaushal, Rajkummar Rao, Patralekhaa, Chhahat Khanna, Chtirangada Sen and many others. Last month, the society was sealed by BMC after a young girl tested positive for coronavirus. One week later, the girl returned to the complex after recovering from COVID-19 infection.
Sachin, who was also seen in the television show "Lajja", had moved away from acting after a short stint to pursue photography. In a short time, he had garnered a more than 57,000 followers on the short video-hosting site, TikTok.
"Will always remember ur smiling face mere bhai Sachin Kumar gone way too soon yaar. May you be in eternal peace bro," wrote actor Rakesh Paul, sharing a picture of Sachin on Facebook.
Model-turned-actor Syed Zulfi also posted a picture of Sachin Kumar on Facebook. "Miss you brother Sachin rest in peace gone to soon," he wrote with the image.
Remembering the time they had worked together, writer Salil Sand posted on Instagram: "We worked together and now one gets to know that you are no more!! #Stunned and #Shocked #SachinKumar." Sand also posted a snapshot of Sachin Kumar.