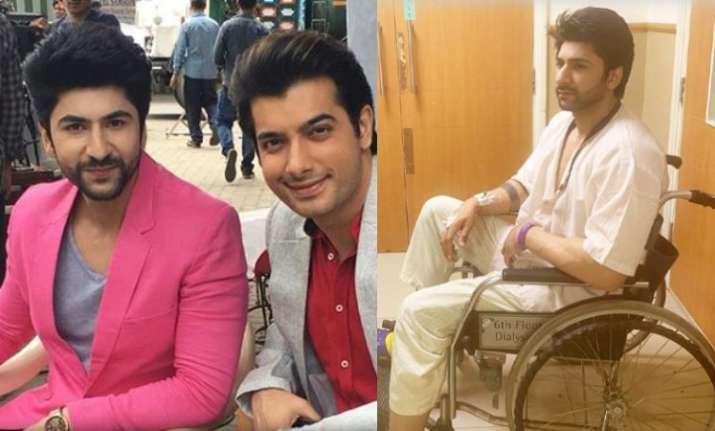 Aansh Arora, who has featured in several TV shows including Sharad Malhotra starrer Kasam Tere Pyaar Ki has been hospitalised after he was allegedly tortured by Uttar Pradesh cops. The actor revealed that police thrashed him and his minor brother entire night so much that he was admitted to ICU from May 13 to 16. Though he is out of ICU, he is still in the hospital.
"I was physically assaulted and tortured by the officers of Indirapuram police station in Ghaziabad, Uttar Pradesh. My minor brother and I were subjected to extremely cruel and inhuman behaviour by the officers who assaulted us through the night till the next morning,'' Arora told Mid-Day. The incident took place on May 11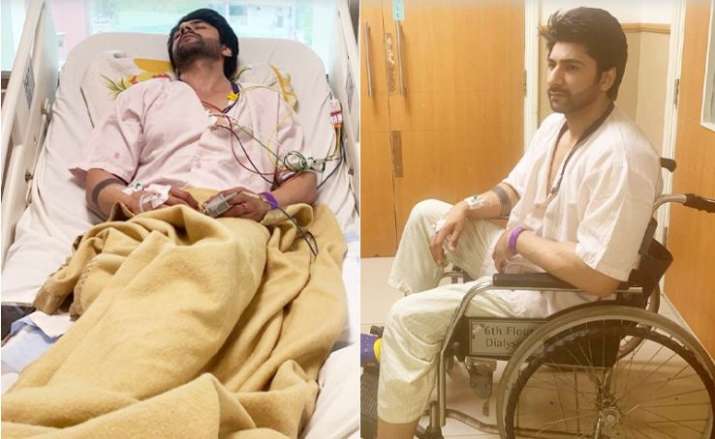 The actor revealed that there was a minor scuffle between him and staff of a convenience store in Indirapuram, Ghaziabad over hot dog. The staff allegedly made him wait for an hour and later refused to return his money and cancel the bill. This made Arora lose his calm. ''They said how can we take money from you without giving you the food? I said that means you want me to wait here. I questioned why they were not canceling my order. And that is how the arguments started. We started abusing each other and I got angry and even banged my hand on the reception counter, breaking the glass,'' the actor said.
He went on to say, ''When I reached home I felt bad. I thought the staff lost money because of me. So I decided to visit them again, apologise, and pay them. But they handed me over me to the police''. The TV actor further added, ''When my brother was brought back to the cell, he was unable to walk and was howling and screaming in pain. After that, they dragged me from the cell to the same room and asked me to count till 40, and each time I reached 40, they hit me."
Now, Spotboye.com report has CCTV footage in which Arora can be seen creating a ruckus and damaging the store's property. While the staff is trying to control him, Arora seems to be on a rampage.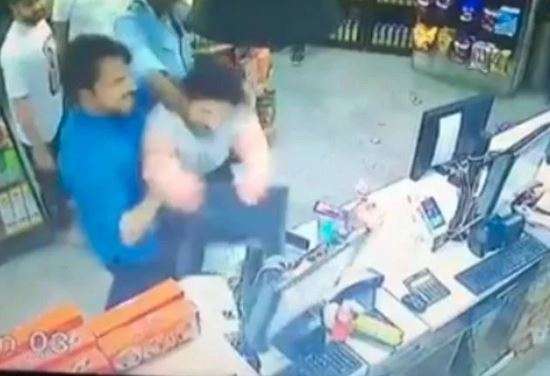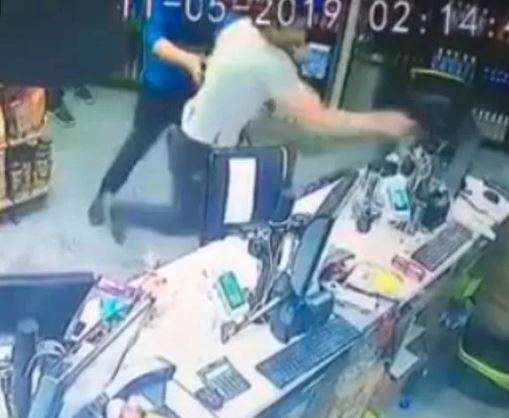 Meanwhile, the actor has filed a written complaint to the National Commission Of Human Rights. He has submitted the details of the incident mentioning the torture by police.