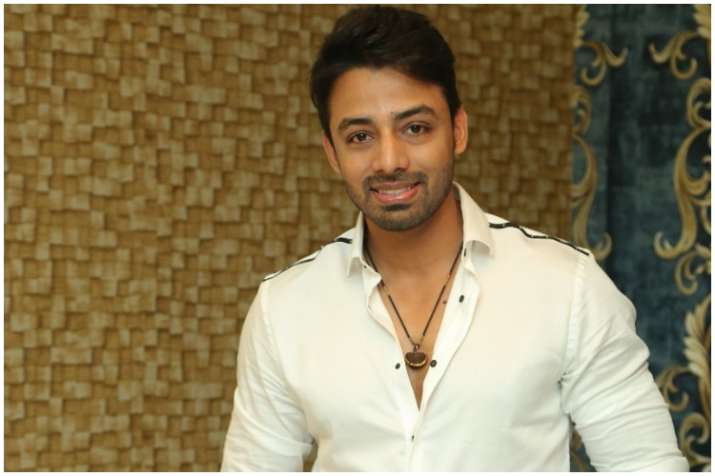 Today is International Women's Day and on this occasion many celebrities are expressing their views and one among them is Sushant Kumar, the producer of a popular show, Badho Bahu. He stated that women need to be empowered and this should be started from the villages. He thinks that females in villages should be educated and this will help the country to progress.
"When we talk about women empowerment, people tend to get confused between the literal and figurative meaning of it. I keep hearing many debates about women equality but fail to understand one thing, Why is our focus not on educating village women because they are the ones who need to be empowered. If those women are strong, our country will automatically progress," he said.
He also talked about TV shows saying that the depiction of female protagonists is regressive adding that if they try to show female lead not shedding tears, the TRPs go down. He went on say that the depiction of a woman needs to be changed on the small screen.
 "Since the last 2-3 years, I have been noticing that our female characters are going bold in terms of look. They are no more clad in saaris and heavy jewellery all the time," he added.