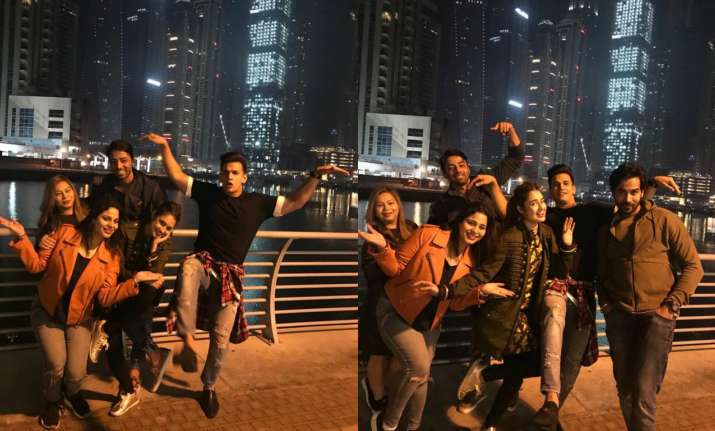 Former Bigg Boss contestants Prince Narula and Yuvika Chaudhary are very much into each other and their Instagram pictures are proof. Recently, the couple went on a Dubai trip where they had a barrel of fun. "It was amazing. I had gone to release Burn Out and was there for six days. The producers of Badho Bahu, Sushant Kumar and Teena Swayyam accompanied me. We spent very less time with each other as they were busy exploring Dubai and I was busy with my shoot there. But the time we spent with each other was great fun," said Prince.
Meanwhile, the duo who recently announced their engagement never misses out on an opportunity to spend time with each other. "Whenever I get the day off, I like to spend it with Yuvika. Otherwise also, I make sure to meet her every day. After shoot, I meet Yuvi and then we go to the gym together. We have coffee or dinner and then I drop her back home," said Prince. See pictures from their Dubai trip below.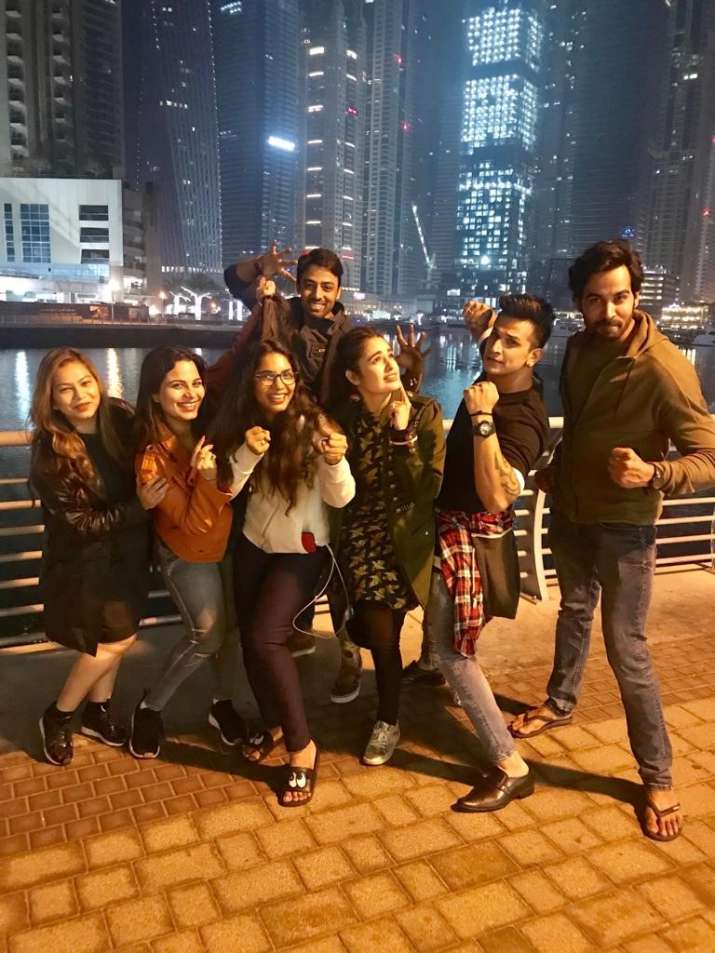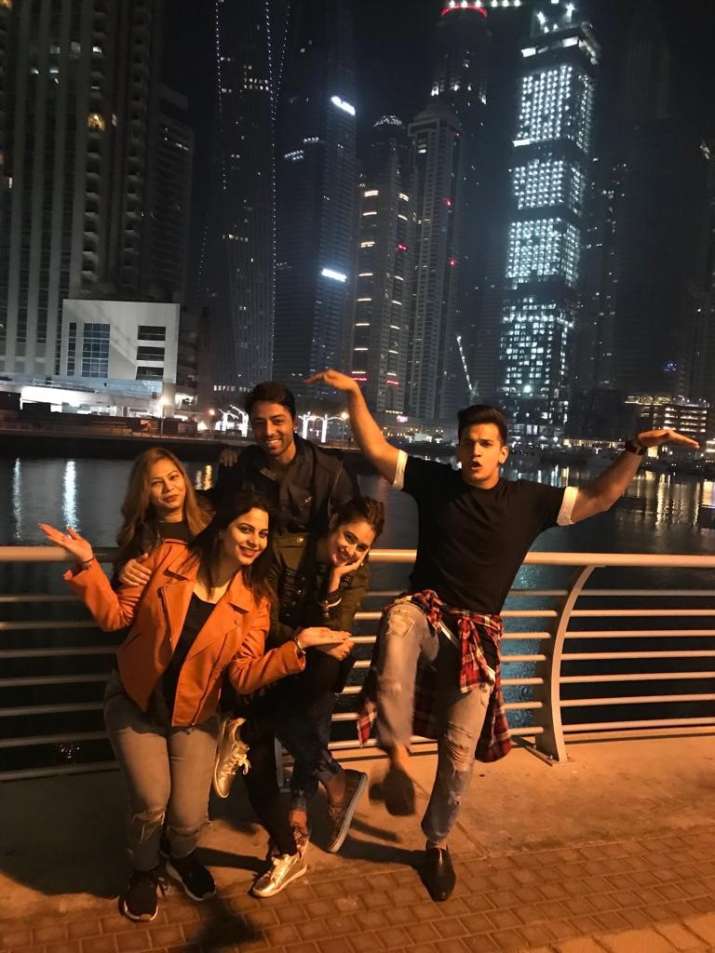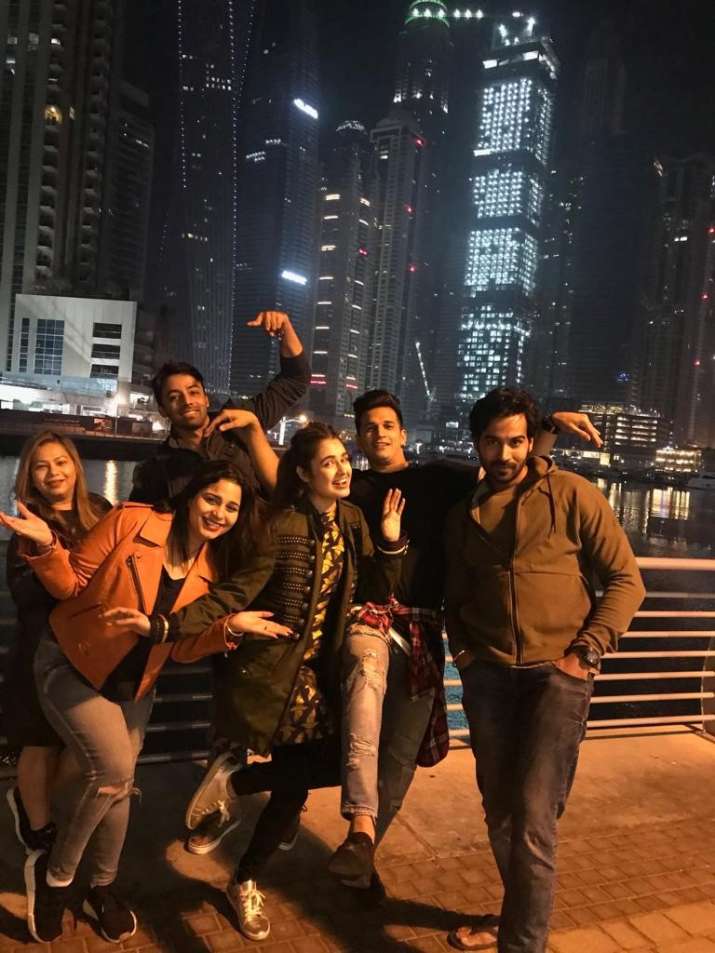 Prince, who hails from Chandigarh misses his hometown. However, the actor adds that he is focussed on his work in Mumbai. "In Chandigarh, there's peace and people just live their lives but in Mumbai, everybody is busy in making money. I am very focused in my life here and I am working really hard," he says.