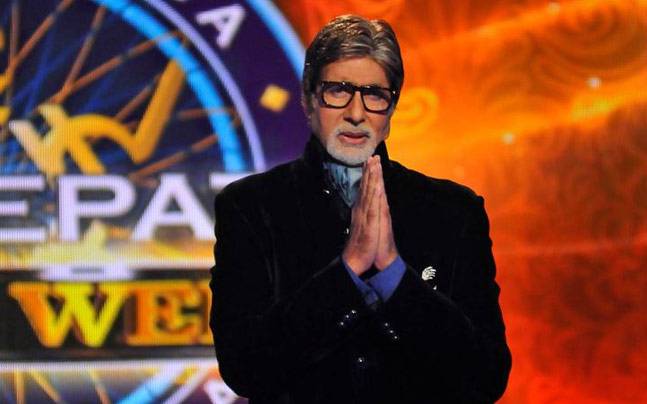 The 49th episode of Kaun Banega Crorepati 9 hosted by megastar Amitabh Bachchan, began with rollover contestant Neha Sharma. The lady, who was from Mandsaur, Madhya Pradesh had already won Rs 10,000 in the last episode. She had to play from the sixth question. The lady revealed that she wants to fulfil dream of her parents and brother with the winning amount. Neha utilised her all four lifelines and won Rs 80,000 but she gave a wrong answer. Thus, the lady could only take home Rs 10,000.
Big B then conducted fresh segment of fastest finger fast. Somnath Tambe from Maharashtra's Vashi got the opportunity to sit on the hot seat and play the game with Big B. The veteran actor revealed that when the contestant got a call from KBC 9 telling him that he has been selected for the show, his mother thought that it was a fake call or something related to kidney racket. The host interacted with the contestant and made everybody laugh.
Somnath won Rs 10,000 without using any lifeline. He utilised his three lifelines in one question. At the end, the contestant took home Rs 1,60,000.
On a related note, Kaun Banega Crorepati season 9 airs on Sony channel from Monday-Friday at 9 pm.