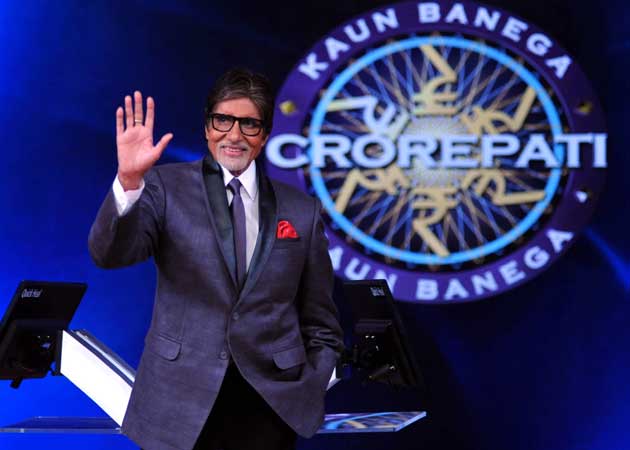 The thirty second episode of Kaun Banega Crorepati hosted by megatsar Amitabh Bachchan began with rollover contestant Dr Vinay Goyal, who was an IAS officer from Haryana. This is known to all that before starting game in every episode, Big B interacts with viewers. Well, who doesn't want to listen to his deep baritone. He talked about the confidence of the contestants and mentioned the name of Anamika Majumdar, the first 'crorepati' of the season.
As the game started, Vinay got stuck in the third question and utilised his lifeline. He took audience poll and gave the correct answer. He used his two lifelines and successfully crossed the first segment of the show.
Vinay decided to quit the game after winning Rs 12.50 lakh. The amount was transferred to his account through digital transfer. Big B then conducted fresh round of fastest finger fast. Dr Sonali Reddy, who hails from Pune, got the opportunity to sit on the hot seat. She will continue the game in the upcoming episode.
Lately, Anamika Majumdar, who was from Jharkhand became the first crorepati of the season. Since then, people are still waiting for someone to win the big amount.
On a related note, Kaun Banega Crorepati season 9 airs on Sony channel from Monday-Friday at 9 PM.