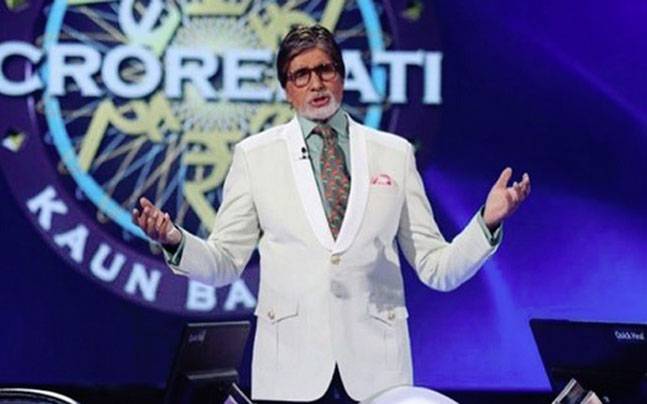 The twenty ninth episode of Kaun Banega Crorepati 9 hosted by megastar Amitabh Bachchan began with rollover contestant Ranjeet Jaiswar. He impressed Big B with his sense of humour and his conversation entertained the audiences as well as the viewers. It was quite evident that the contestant was very happy sitting in front of the legendary actor. He was not able to win the big amount.
Ranjeet took home Rs 80,000 as he was not sure of the next answer and he had utilised all of his lifelines. The amount was transferred to his account through digital transfer. Big B then conducted fresh round of fastest figure fast and Minaxi Jain got the opportunity to sit on the hot seat. But, the time was up and she will continue her game in the next episode.
Few days back, Anamika Majumdar, who was from Jamshedpur became the first crorepati of this season. The NGO worker stated that she is going to spend major amount of her prize money to the NGO.
It is yet to be seen if any contestant in the coming episodes manages to win Rs 7 crore.
On a related note, Kaun Banega Crorepati season 9 airs on Sony channel from Monday-Friday at 9 PM.