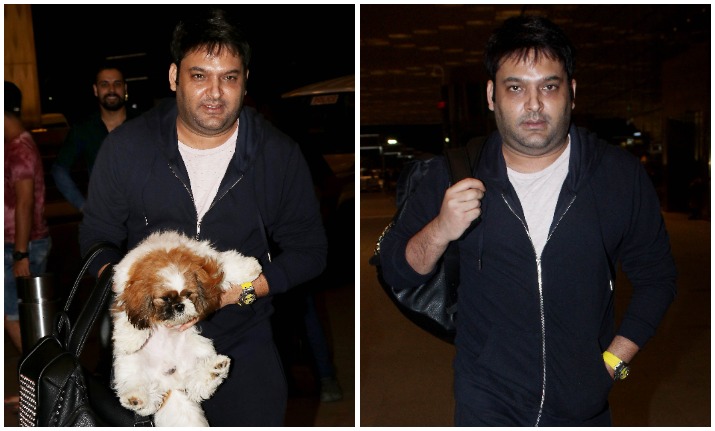 The year 2018 is not treating our favourite comedian Kapil Sharma so well. Earlier this year, he made a comeback on TV with his brand new show Family Time with Kapil Sharma, however the show didn't go down well with the Indian audience who's still living in the hangover of The Kapil Sharma Show. Also, Kapil got embroiled in controversies after he tweeted foul words for a renowned journalist on his Twitter. While his former co-star Sunil Grover earned a legion of fans with his De Dhana Dhan, things went south for Kapil.
On Wednesday, Kapil Sharma was spotted at the Mumbai airport. Though, many Bollywood and TV celebrities are papped at the airport on a daily basis, but Kapil's latest look has set the social media abuzz. The comedian-turned-actor looked washed out and a little under the weather. He seemed to have put on some weight, which he himself accepted in a tweet a couple of weeks ago.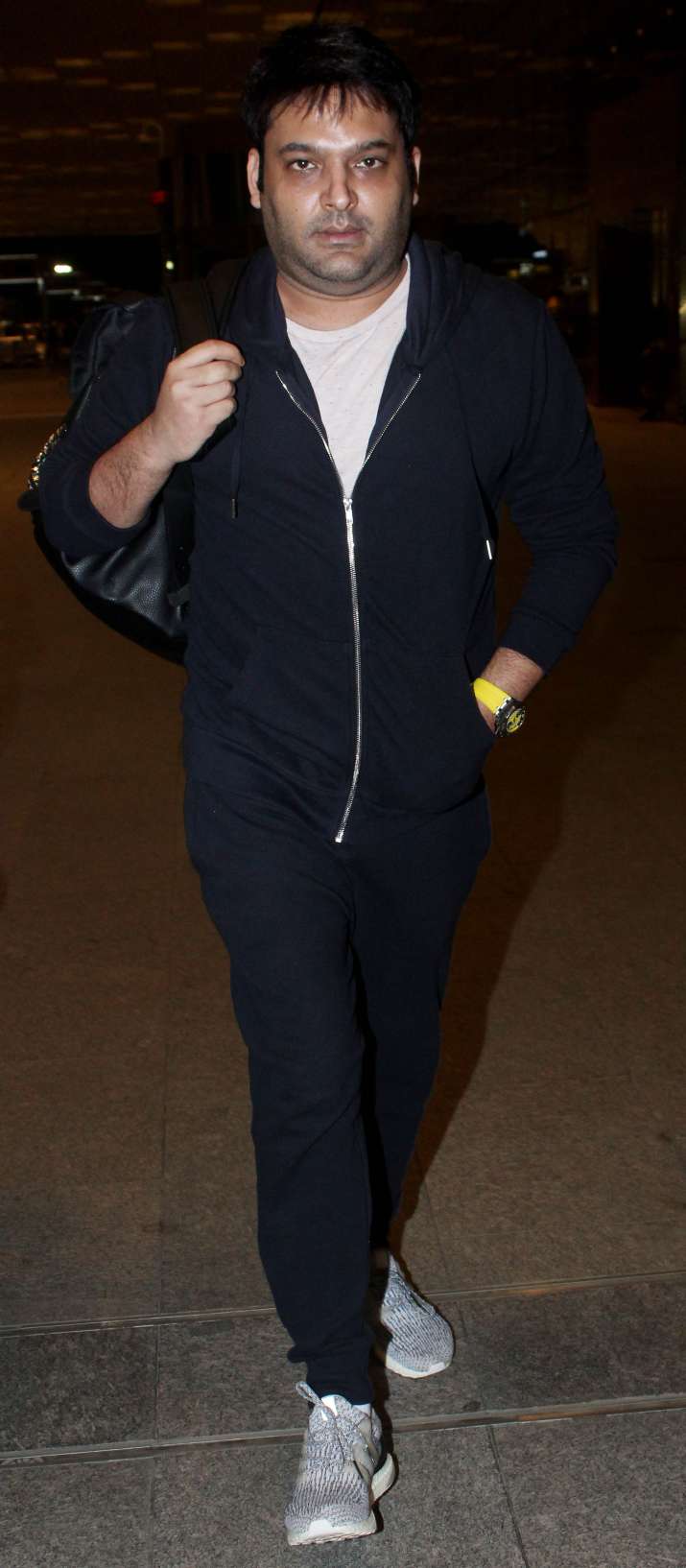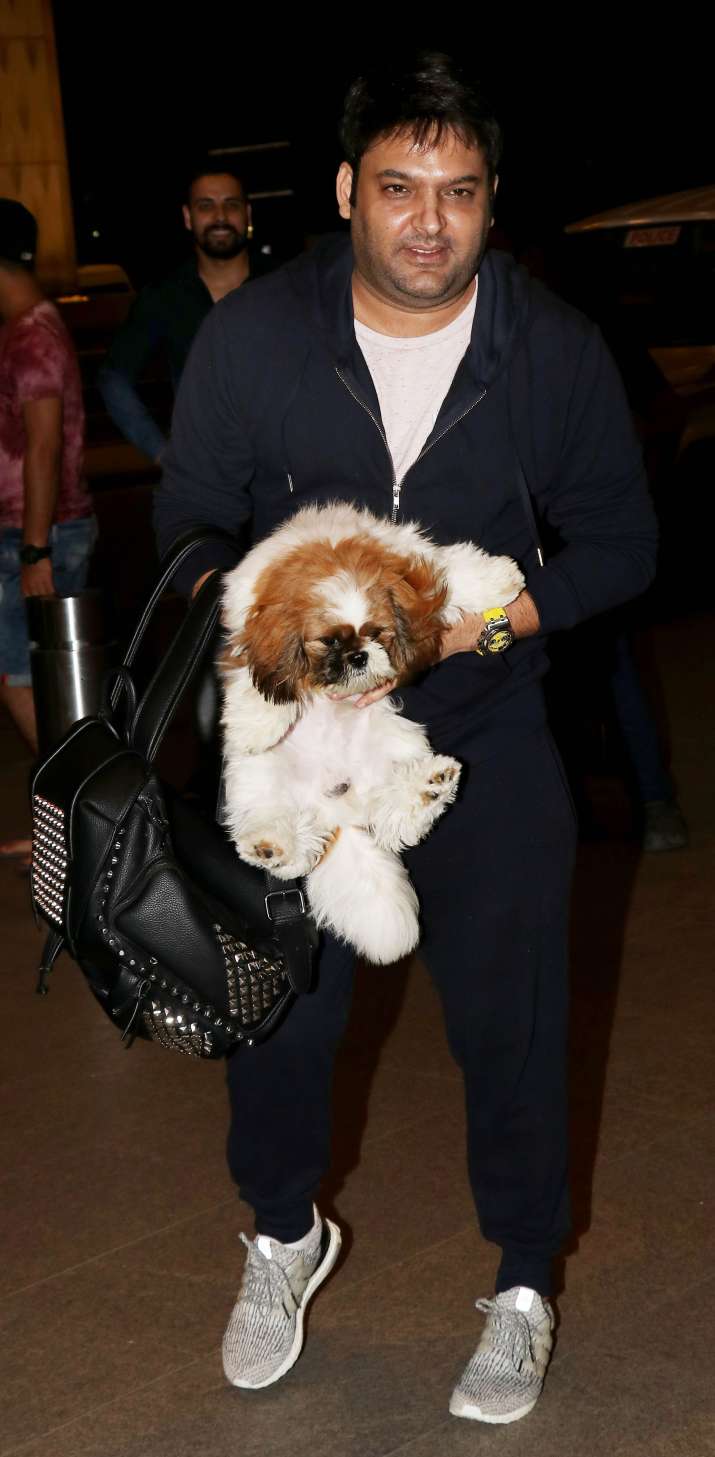 He was wearing a track suit and a white t-shirt and was carrying his adorable pet dog with him. While his pictures left us worried his cutesy pooch managed to bring a smile on our face.
Chalo now good night .. trying to change my life style 🙈.. god bless all .. love u

— KAPIL (@KapilSharmaK9) June 7, 2018
Kapil Sharma was the unbridled star of comedy world till an unfortunate mid-air altercation with Dr Mashoor Gulati aka Sunil Grover last year. Many on the social media slammed the actor for being abusive towards his co-star. Ever since then, things went downhill for Kapil.
Soon after the fight, many of his loyals in the show started quitting, which left him under deep shock. Following this, he started cancelling shoots which made many big Bollywood celebrities including Shah Rukh Khan, Ajay Devgn wait for hours on the sets.