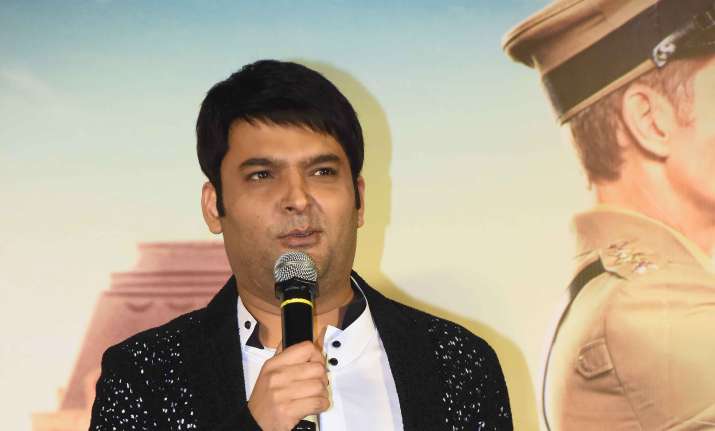 The king of comedy Kapil Sharma, who has been making headlines for all the wrong reasons, recently opened up like never before. The ace comedian poured his heart out on varied controversies surrounding him at the trailer launch of his upcoming Bollywood film Firangi. While the film, which is set to release on November 24 has already garnered much attention, Kapil Sharma stole the show with his shocking revelations. Dressed in black pants, white shirt and a monochrome coat, the comedy king not only looked dapper but also spoke his heart out. Here's a list of the shocking revelations made by Kapil Sharma at Firangi trailer launch.
Even Sunil Grover shouted at me
Speaking about the ugly spat with his The Kapil Sharma Show (TKSS) co-star Sunil Grover, he said, "I have hurt myself a lot and I think three more months will pass for me to recover completely. People ask me about my fight with Sunil and I agree it was my fault, he felt I should not be talking in abusive language to anyone, if he would have asked me why I shouted and abused I would have told him. By the way he also shouted at me".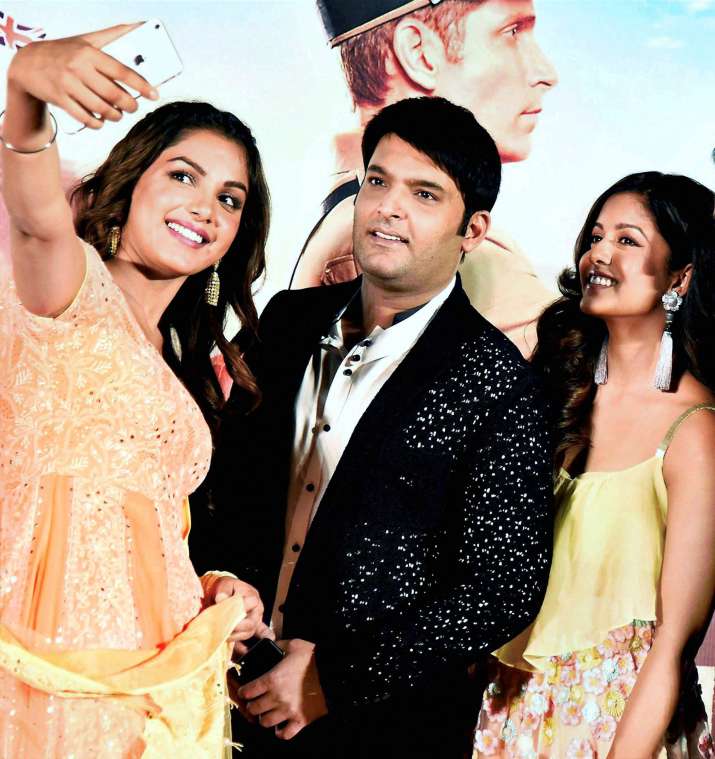 I locked myself in a room and started driking a lot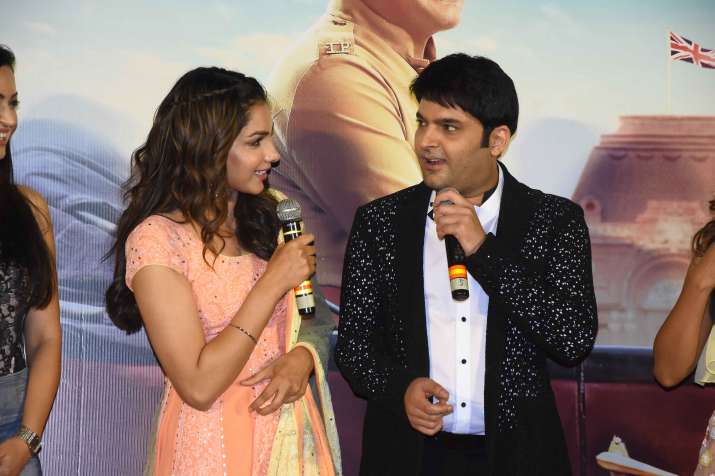 "SRK had to come at 7, and I was on the sets at 2 pm. But at 8, I couldn't think I could do it. I couldn't perform. Same happened with Anil (Kapoor) sir. They were all very supportive. They told me to rest. It was reported that they left angrily, but they returned to check on me. Then I went to Bangalore and I locked myself in a room and started drinking a lot to hurt myself. People would tell me to come out of my office, where I locked myself. To get away from all the negativity, I would drink. In the bargain I cancelled a lot of my shows."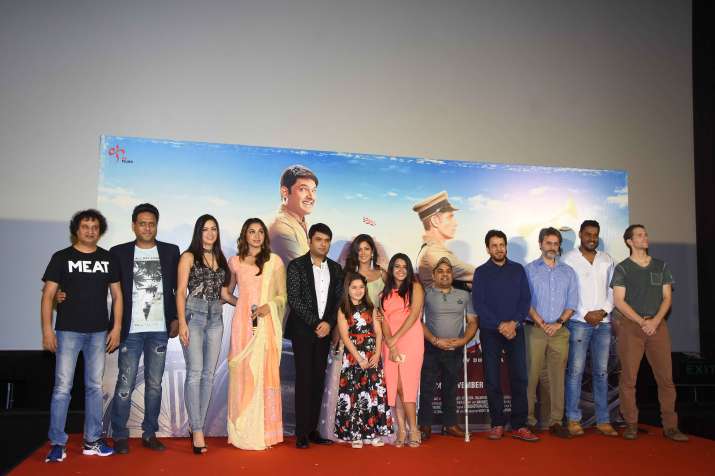 I was getting anxiety attacks
Kapil Sharma revealed he went into depression after reading a lot of stories about him online "I was getting anxiety attacks. There were reports about me not shooting with Shah Rukh Khan, the truth is he was suppose to come on the sets at 7:00 pm and I was present there since 2:00 pm, at 8:00 pm I felt I would not be able to shoot, I can't perform on stage."
Felt like jumping into the sea
The comedian also revealed how he had suicidal thoughts. He said, "One of my close friends asked me to shift to his seaside apartment. He thought a change of scene would be good for me. As I saw the wide expanse of sea from his balcony, I felt like jumping into it. I was depressed; it felt like the world was gunning for me."
Negative stories took a toll on my health
The comedian said continuous work and negative stories started taking a toll on his health and he had to seek medical assistance to come out of it. The actor added that people from the industry supported him a lot during his tough times. For full details, watch the video.
Firangi is Kapil Sharma's second Bollywood film after the 2015 flick Kis Kisko Pyaar Karoon. Slated to release on November 24, Firangi is directed by Rajiev Dhingra and also stars Ishita Dutta and Monica Gill.
For more entertainment news and updates, follow our Facebook page