Follow us on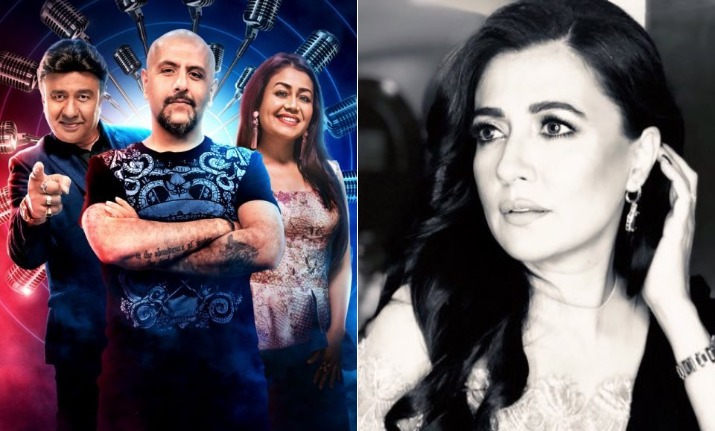 After becoming victim of gazillion internet trolls, singing reality show Indian Idol again finds itself in hot waters. Despite being one of the most watched reality shows on television, many viewers condemn the show for cashing in on sob stories to muster TRPs. Recently, a former participant of the show, Nishant Kaushik opened up about the 'horror' that he faced on the sets of Indian Idol back in 2012.
Nishant Kaushik spoke about his bad experiences on the show while he competed among hundreds of other contestants for the top spot. He accused the platform for successfully crushing the dreams of the upcoming talents instead of honing their skills. He recounted how he waited in a two-kilometer long queue when he went to Mumbai for the audition.
He narrated that the auditions opened at 1 pm while he was standing in the mind-boggling long queue of 2 kilometer since 7 am. There were contestants who arrived at 5 am while there were others who camped overnight. When the gates were open, they found out that there were no arrangements for the toilets or drinking water. Food stalls are nowhere to be seen. People, having a bag of dreams on their shoulders, kept waiting thirsty and famished.
He goes on ranting about how the crew made them cheer for an ex-contestant on the stage who wasn't even singing. Allegedly, the crew had even asked some aspirants to mouth scripted lines during the auditions. When a man resisted this, a crew member slapped him before thousands other aspirants. The contestant was then asked to leave. Also, those who sang poorly were sent to the audition rooms to bring about drama and comedy, so that they sing and the judges could mock them.
Evicted in the third round, Kaushik was more than happy to leave Indian Idol. Even the people who were hired to dismantle the sets at Indian Idol were harassed by the crew members.
(Read the complete thread here)
Former Indian Idol host Mini Mathur has responded to Nishant Kaushik's claims on Twitter. Surprisingly, the former host also agreed to the allegations made by Kaushik in his series of Twitter posts. She wrote, "Thanks for forwarding me this thread. I wasn't part of the 2012 season but I know most of what he has articulated is known to happen on reality tv. One of the reasons I bowed out. This incessant need to create false emotion. RIP Organic, pure TV."
Indian Idol is currently airing its 10th season with judges Neha Kakkar, Vishal Dadlani and Anu Malik and hosted by Manish Paul.