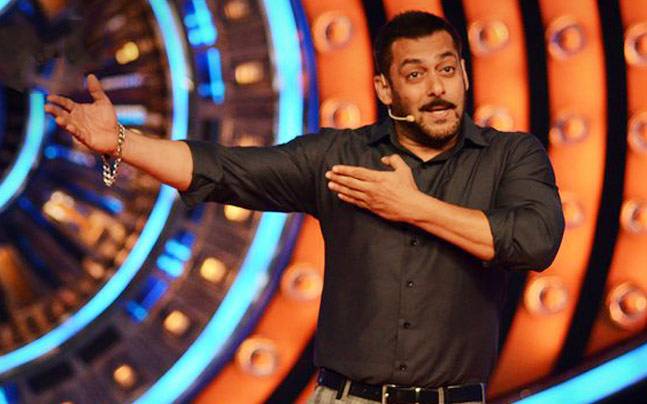 Talking about the hosting skills of his colleagues Shah Rukh and Akshay, Salman said he believes both his friends are great at hosting shows and it will be fun for all three of them to be on TV around the same time this year. 
"They are amazing. Shah Rukh is a great host. Akshay is also really good, he has a good comic timing, he is very witty,'' Salman said.  
"Shah Rukh has his own personality, his own swag, style, charisma. So I think it is going to be quite a tough competition this time," Salman told reporters, before quickly quipping, "For them." 
The Tubelight actor was speaking at the launch of the latest season of Bigg Boss last night. 
The theme of this year's show is 'Love thy neighbours' and would feature celebrity contestants along with commoners. Bigg Boss is often embroiled in controversy over the misbehaviour of its contestants.
(With PTI Inputs)
For more entertainment updates follow our Facebook Page