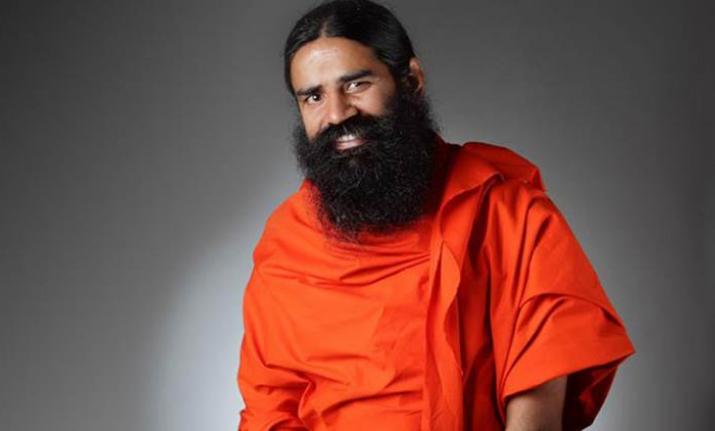 Swami Ramdev, who's going to have an exclusive TV show based on his life soon, sheds light on the most tumultuous and emotional chapters of his life. The show named Swami Ramdev: Ek Sangharsh will be aired on Discovery JEET from February 12. Talking to India TV, he revealed many shocking details of his early life which never came to front before.
In this show, he narrated the story of 'real' Ramdev, who is yet to be known by the nation. Talking about his life, there were many moments when his eyes were welled up with tears of mixed emotions.
Talking about Naman Jain essaying his role, Swami Ramdev said, "I'm very happy that Naman Jain is playing the younger part of my life. He belong to a very nice family and so Discovery JEET zeroed on this talented guy. However, it was very difficult to find the perfect actor to play the role of my present day avatar. Kranti Prakash was finally roped in to play the role."
Also, the child actor Naman Jain who will play the young Ramdev was also present on the show alongwith Kranti Prakash.
Talking about his hardships and struggles he faced during his early days of career, he said, "I spent a majority of my life facing the hardships thrown at me. I have seen death closely for more than 7 times. But I never gave up. I was in my 50's, but I never stopped struggling."
Swami Ramdev spilt beans on the racial discrimination he and his family have faced. He said, "I have been through racial discrimination a lot. My mother has also dealt with a lot of problems for me. I remember once in Haridwar, I was mobbed by more than 50 people. It was the time when I thought I'm going to die. I only had my wooden slipper for my protection."