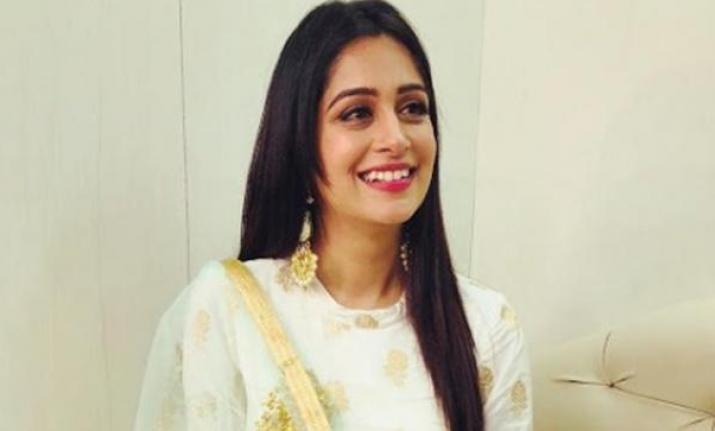 TV actress Dipka Kakar emerged as the winner of the controversial reality show Bigg Boss 12 while Sreesanth grabbed the first runner-up position in the recently concluded reality show. Post her Bigg Boss 12 victory Dipika received a grand welcome by her husband Shoaib Ibrahim and fans as well. 
Dipika also celebrated her victory with the BB first runner-up Sreesanth. Ex-Bigg Boss contestant Shivashish Mishra also joined the celebration. Meanwhile, the remaining contestants had a gathering together.  
Sreesanth's wife Bhuvneshwari was also present at the party and Dipika called themselves the Wolf Pack as they were called in the Bigg Boss 12 house. 
Post her victory, Dipika also wrote a heartfelt note for Sreesanth which read as, ''The proudest moment for me! As the top 2 contestants were #sreepika Thanku bhai for being with me,no matter what we both were together in every situation and this was our biggest strength!Already missin the time we spent in the house i'm n will be ur sister for life.''
The proudest moment for me! As the top 2 contestants were #sreepika Thanku bhai for being with me,no matter what we both were together in every situation and this was our biggest strength!Already missin the time we spent in the house i'm n will be ur sister for life @sreesanth36 pic.twitter.com/qYgwerM2DW

— Dipika Kakar Ibrahim (@ms_dipika) January 1, 2019
Meanwhile, in another post, Dipika wrote, "We did it!!!! Others nothing above being honest to yourself in any and every walk of life... and that is what has made us win hearts and achieve this!!! Dil se thanku to all This trophy is from you all for you all.. lots of love and a happy new year to all. #stayblessed."
we did it!!!! Others nothing above being honest to yourself in any and every walk of life... and that is what has made us win hearts and achieve this!!! Dil se thanku to all
This trophy is from you all for you all.. lots of love and a happy new year to all😊🙏🏻❤️ #stayblessed pic.twitter.com/jz1jI8fPwj

— Dipika Kakar Ibrahim (@ms_dipika) January 1, 2019