Follow us on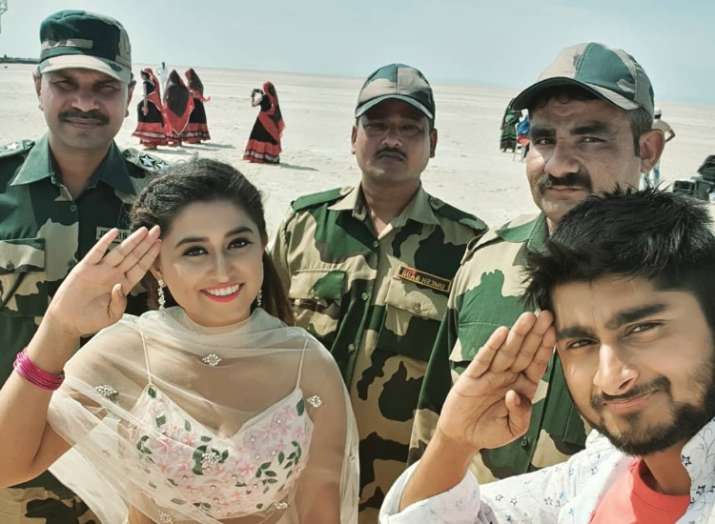 Bigg Boss 12 created a lot of buzz while it was going live. Deepak Thakur's growing friendship with Somi Khan created a good TRP for the show. Deepak made an entry in the show with his student cum girlfriend Urvashi Vani. However, both parted their ways soon during the show. 
However, what made interesting was Deepak's liking and feeling towards Somi Khan. Their friendship was quite unique and they kept on flirting with each other. In fact, there was a strange teasing between the two which sometimes used to turn to an argument. But their liking for each other was quite evident.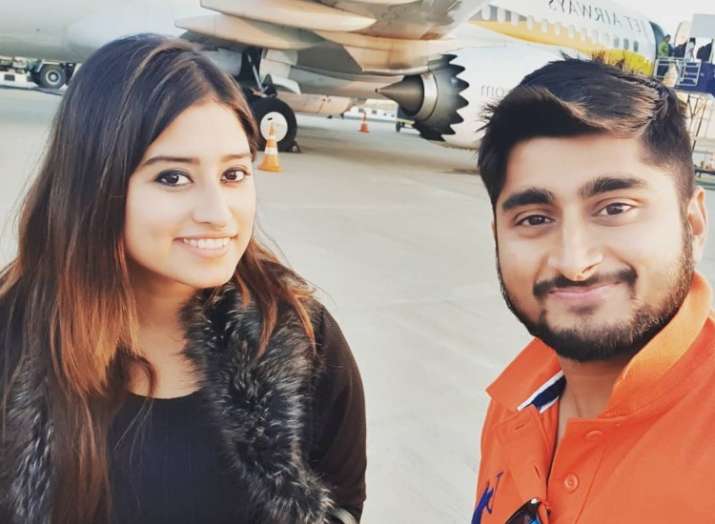 Recently in an interview with India Today, Deepak confessed that he might do a reality dance show with Somi. Deepak says, "If our fans want to see us together in Nach Baliye, we will definitely do it. But there is no offer until now." Since there is no confirmed news as yet, we can only hope to see the couple on screen, shaking to the beats of Nach Baliye season 9. 
Deepak and Somi Khan shared good bond and friendship even after the show. However, their bond has witnessed a roller coaster ride. They had been facing some tiff and unfollowed each other. However, things seem to be on a sweet path now. They will be soon seen together in Anup Jalota's music album.
He also mentioned the questions people had about their relationship. Later on, when asked about it, he said, "Somi and I share a genuine bond. We do not have to say nice things about each other just to please. Fights are common between friends. If people get along well all the time, then there is definitely something fake about the relationship. Two people cannot think alike and they are bound to disagree. Somi and I are very good friends. It was just a choti si nok jhok but it was presented differently in media. Now I don't know how to dodge questions so somebody asked me and I told the person something but it was presented differently. It was a small fight like it happens between friends and we unfollowed each other. But we have sorted our differences."
Watch their clip from Bigg Boss season 12 episode.