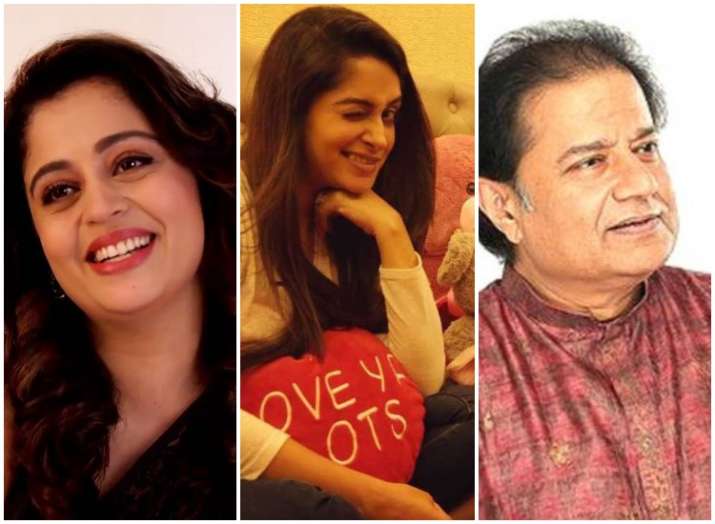 The controversial reality show Bigg Boss is all set to premiere tonight with its twelfth season tonight.The Salman Khan hosted show has now officially revealed the name of Bigg Boss 12 contestants. Celebrities such as Dipika Kakar, Anup Jalota and Neha Pendse are among the BB 12 contestants and before entering the house, they revealed as to what they are expecting from the reality show.
Dipika Kakar
The "Sasural Simar Ka" actor says she is looking forward to sharing the house with people from all walks of life."'Bigg Boss' is a mind game. I am not prepared for it. Actually, you can't prepare yourself, once you get into it then you know how it is like. What I like about the show is that people from different backgrounds come together and there are moments of togetherness," Dipika told PTI.
The actor said she never planned to participate in the reality TV show hosted by superstar Salman Khan.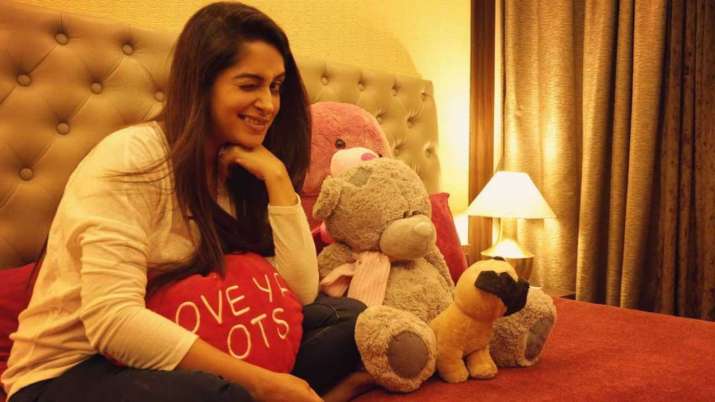 "It was not a planned move. I have never been calculative with my career. Last year, when I was offered the show I was not able to do it as marriage was on cards but this year I felt let me give it a thought. When everything worked out well, it was like let's go and experience it," she added.
Dipika said she is excited but anxious about being away from her family. "I am a very homely person and to stay inside without my family will be a challenge."
Anup Jalota
Veteran devotional singer Anup Jalota, who is participating in the 12th season of reality TV show "Bigg Boss", says he would try his best to maintain peace in the house. 
The singer will be entering the house tonight and says his spirituality will help him to stay calm in the show, which is infamous for controversies.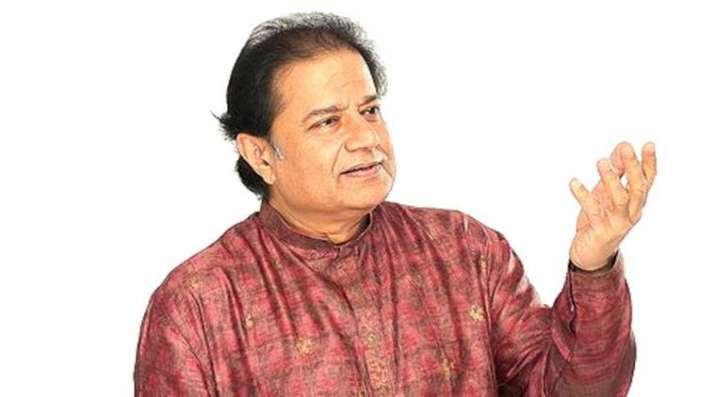 "Everyone is not same. There are problems in a family, these things do happen. I am so much involved in spiritual and classical music... I don't have anger left in my life. I love music, I love to sing. It will be interesting to see how it is going to be inside the house," Jalota told PTI. 
"When people would fight I will try to give solution. It is essential to understand that we often get angry because of someone else. I believe solving problem is important," he adds. 
The singer says he will continue following his daily routine during his stay in the house. 
"I will do my riyaz, yoga, walk on the treadmill and I am glad that they have provided me with the facilities." 
Neha Pendse 
She has spent over two decades in the entertainment industry, but actor Neha Pendse believes people still don't recognise her. The actor, who is participating in the 12th season of "Bigg Boss", says through the reality TV series, hosted by Salman Khan, she wants to show the world her real self.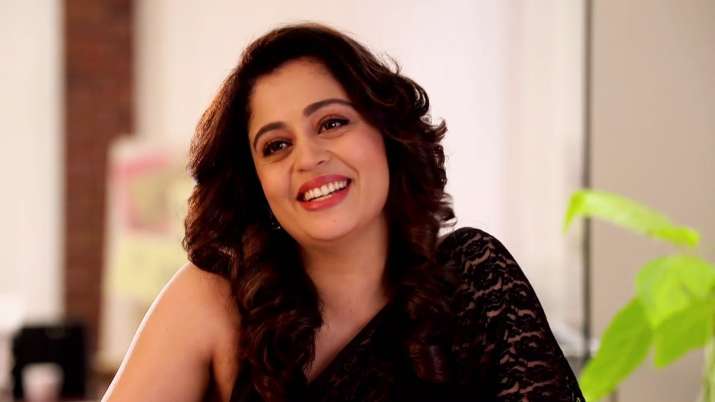 "I don't have to do 'Bigg Boss' because I am out of work or I want to get more work. In spite of working in the industry for 20 years, people don't know me. It is not right. I have been known as snooty and introvert. I need to be part of the show for myself rather than getting work," Neha told PTI.
(With PTI Inputs)