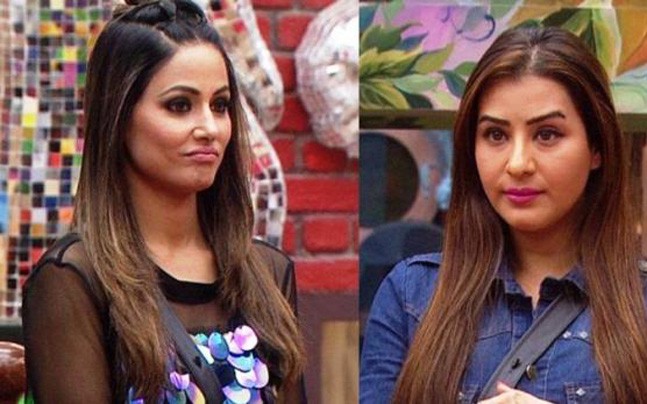 Bigg Boss is immensely popular in India, we all know this. This is the time when its popularity is touching heights as the grand finale is less than a week apart. But did you know that not only Indians but Pakistan also loves Bigg Boss 11? You will be shocked to know that the countries which search Bigg Boss the most on Google don't include India! Also, India's favourite Shilpa Shinde is not the number one contender on Google search in other countries.
For your information, Bigg Boss's season 11 is being watched in 33 countries including homeland India. And the surprising fact is that, Pakistan tops the list of the countries that are most fond of Salman Khan's reality show. Nepal finds the second spot on the list. In the top 10 list, India finds itself at the 9th spot. Japan is placed at the last spot in the list. Such is the popularity of Bigg Boss 11 that it's trending on Google's search trends for 12 months!
 If you look at the numbers, Bigg Boss is being searched the most in our neighbouring country Pakistan. In Pakistan, it is being searched majorly in 6 regions including Balochistan, Sindh, Punjab, Islamabad and Jammu & Kashmir.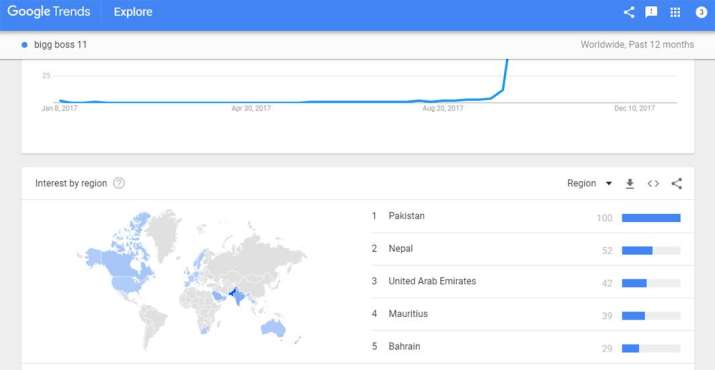 We witnessed how fans supported Shilpa Shinde hands down even when Hina Khan clearly led the race in terms of singing. This ever-rising fandom of Shilpa makes us believe that she is going to win the season with an ease. But such is not the case in Pakistan. In terms of Google search, Hina Khan is much ahead than Shilpa Shinde. The former Yeh Rishta Kya Kehlata Hai actress defeats other contestants to find the top spot in the list.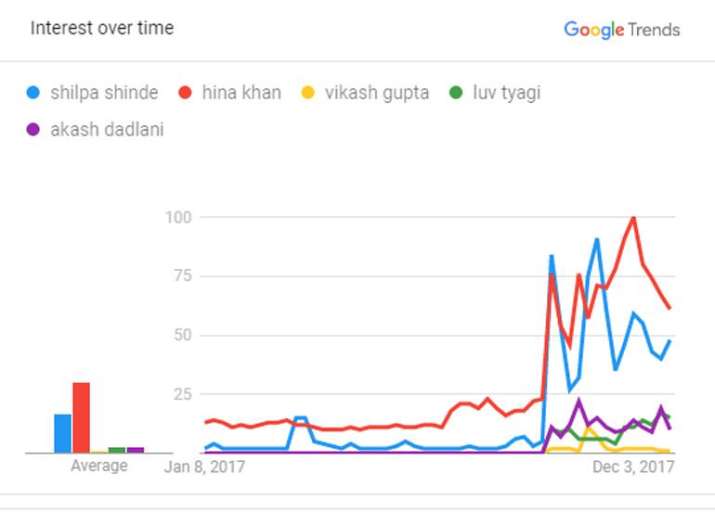 On the second spot, the all-time favourite Shilpa Shinde finds a place for herself. Following her, Vikas Gupta is on the third spot, contrary to Puneesh Sharma's claims that he's more loved by the Indian audience than him.