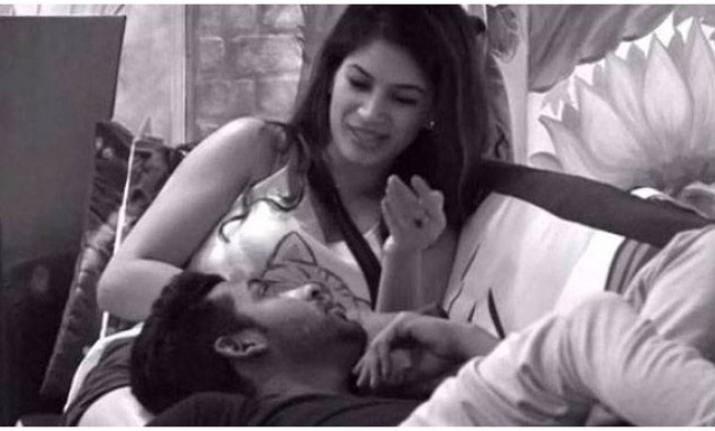 Bigg Boss 11 has been making headlines for reasons more than one. Bandgi Kalra and Puneesh Sharma's PDA is not hidden from anyone. From sneaking into washroom to get intimate to kissing in front of the cameras, both the housemates have crossed all limits of decency. Now, it seems that Bandgi has a sudden awakening and she is planning to call it quits with Puneesh. Well, in the latest unseen video, the lady can be saying to his man that their relationship has created trouble in the house and thus, they should end this. However, Puneesh didn't take it seriously and started joking.
After that both the contestants can be seen saying 'breakup breakup breakup'. Well, it was quite evident that both of them were joking. Bandgi and Puneesh's romance have tuned from cute to gross. In fact, even Salman Khan suggested them to be aware of the cameras, but they were in no mood to listen.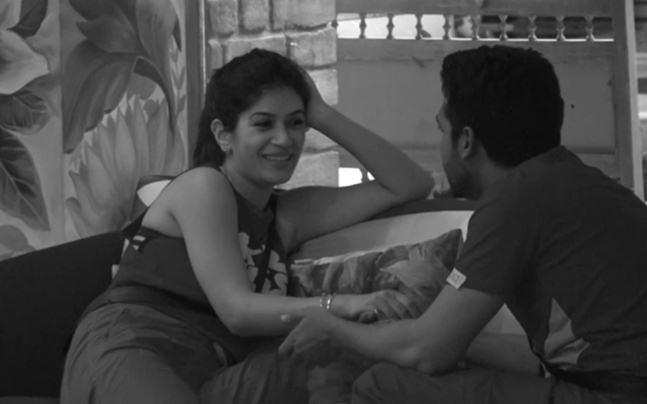 Bandgi's ex-beau Dennis Nagpal broke up with her after watching her antics on the show saying that the lady has hurt his feelings. However, her brother Vasu Kalra thinks that the relationship is fake, and both the contestants are doing it just to stay in the house.
Lately, freshly evicted contestant Sapna Choudhary also took at a jibe at their relationship saying that Puneesh and Bandgi will get married once they come out of the house.
On a related note, this week, Luv Tyagi, Puneesh and Bandgi have been nominated.