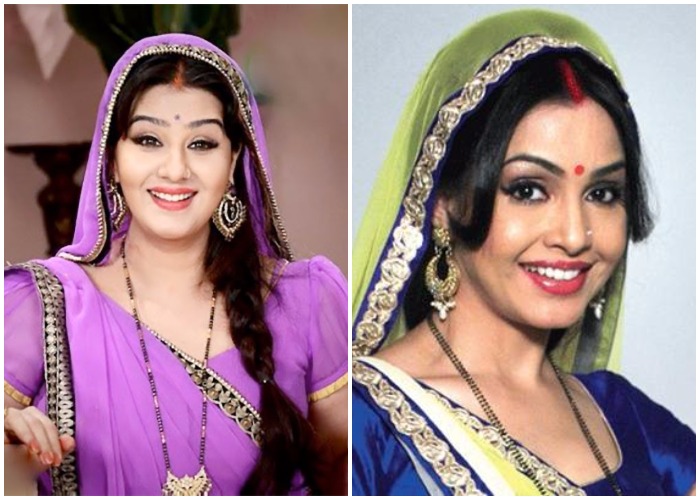 Actress Shubhangi Atre, who is currently playing Angoori Bhabhi in Bhabhi Ji Ghar Par Hain wishes all the best for her forerunner Shilpa Shinde and Vikas Gupta. The actress also appreciated the way Shilpa is playing the game. She also expressed that she holds nothing personal against her and she wishes all the best for her. She spoke about contestants in Bigg Boss 11 and also mentioned her favourite in a statement to Times of India. 
Her statement read, "Shilpa is playing very well. She is entertaining. I have nothing personal against her. I wish her all the best."
She also lent her thoughts on the most bashed and popular contestant in Bigg Boss 11, Hina Khan. She said, "Hina Khan is a strong contender and very opinionated."
Shubhangi openly forwarded her support to TV Producer Vikas Gupta whpm she worked with on Bhabhi Ji Ghar Par Hain.
"I support Vikas as he is a very good friend of mine. He is full of fun and down-to-earth. His stint in the house is real. He is not faking it," she added.
Shubhangi Atre replaced Shilpa Shinde in last year in May. Earlier, she replaced Shinde in the popular SAB TV show Chidiyaghar.
Vikas Gupta and Shilpa Shinde made headlines a couple of days ago when they both decided to end their yearlong feud and join hand in the game. Gupta even sacrificed his jacket to save Shilpa from nominations. Their newfound friendship has irked Shilpa's loyal Akash Dadlani who has switched his side to Hina Khan.