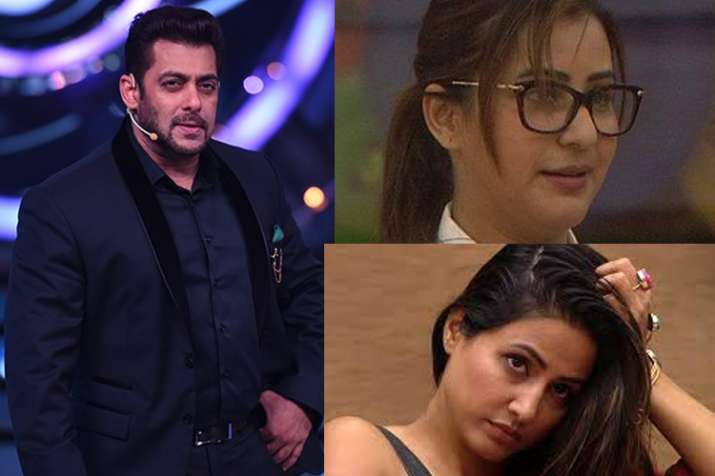 The Weekend Ka Vaar episodes of Bigg Boss 11 are always interesting with superstar Salman Khan taking the class of the housemates and telling them what wrong they have done. This week, a lot has happened in the house. From Puneesh Sharma throwing a shoe at Akash Dadlani to the hardships of luxury budget task, Salman has to address many issues. Hina Khan has earlier accused the makers of being partial towards Shilpa Shinde. This time two things happened during the luxury budget task that caught everybody's attention.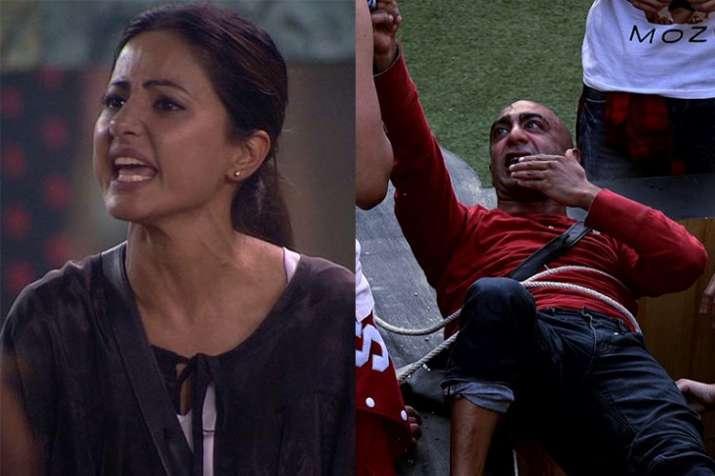 Firstly, Shilpa's face was rubbed by chilly and Hina was the one to do this as she wanted to win the task at any condition. On the other hand, Hina Khan's hair was chopped off by Bandgi Kalra. Things became ugly in the luxury budget task. This time if Salman addresses only Shilpa's issue then Hina will get another reason to say that the show is partial.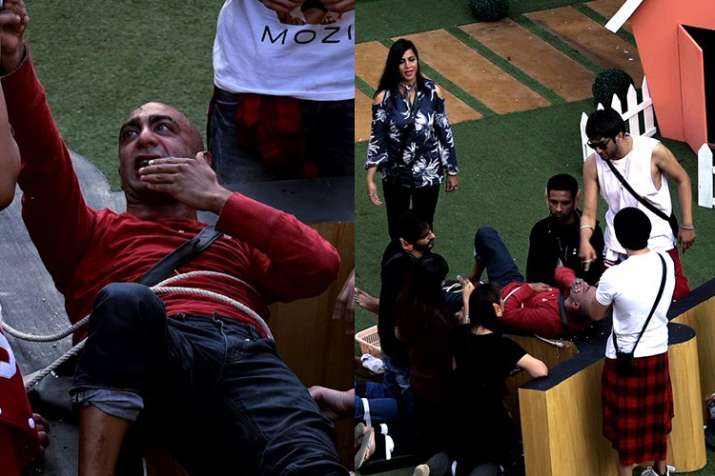 Contestants left no stone unturned to torture each other. Shilpa and Bandgi put Akash Dadlani in the helpless situation when they rubbed garlic all over his face. The rapper suffered allergy and his face swelled up. At the end, Hina's team lost the task and all the efforts of Akash went in vain.
On a related note, this week, Puneesh Sharma, Bandgi and Luv Tyagi have been nominated.