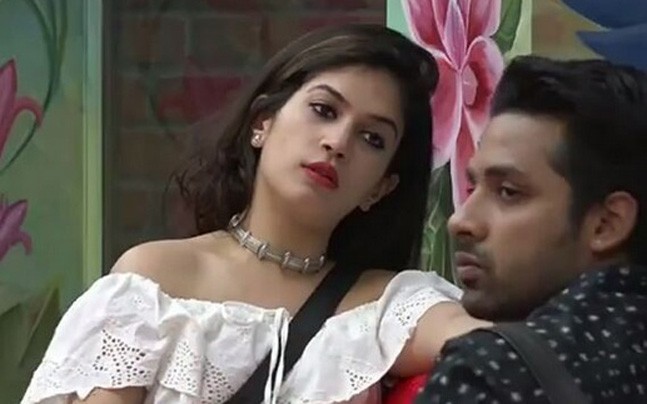 One of the popular Bigg Boss 11 contestant Bandgi Kalra has reportedly been booked for cheating a city-based engineering student by posting a fake advertisement of iPhone X on her Instagram account. The student has filed a complaint against the model and two-Delhi based firms, Different Collection and Nexafation.com, with Marathahalli police station, according to a Deccan Chronicle report.
The victim, named Yuvaraj Singh Yadav, had booked an iPhoneX which was offered on the advertisement posted by Kalra on her Instagram account through a WhatsApp mobile number mentioned in it, reports added.
As per the agreement, Yadav transferred Rs 13,000 to a Paytm account linked to 6359007813 but when he visited Kalra's Instagram, he found the particular advertisement missing from her account. He got suspicious about the deal but the seller assured him that the booked product will be delivered to him via BlueDart courier service, according to the reports.
"We have sent an email to Kalra and have summoned her. Though we are not sure of her exact involvement in the incident, she has promoted the product on her Instagram account. Though she has deleted the post, the victim has submitted the screenshot," Marathahalli Police Inspector Sadiq Pasha told DC.
Speaking to The New Indian Express, Singh said, "I have been cheated. Upon the arrival of the package, I tried to contact them (firms and actress). There was no response. Then, when I told them that I have filed a police complaint, they asked me to withdraw the case and threatened to file a counter-complaint against me for blackmailing them. The actress, however, has not responded to my messages. I have borrowed money from many people to buy the phones."
Bandgi Kalra is one of the most popular Bigg Boss 11 contestants. Her link-up with fellow contestant Puneesh Sharma was one of the most talked-about topics of the reality show.