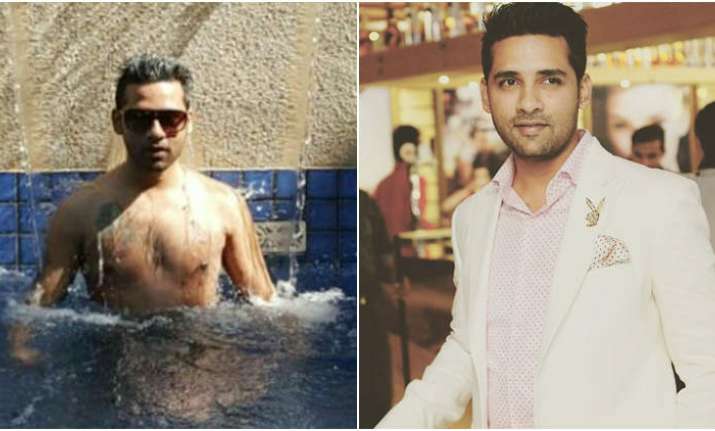 Puneesh Sharma, who entered the Bigg Boss 11 house as a commoner, has successfully entered the finale of the controversial show. The Gurgaon-based businessman started off his BB 11 journey on a love note with ex-contestant Bandgi Kalra. Puneesh and Bandgi's cosy moments inside the BB 11 house made shocking headlines and made the audience cringe with their excessive PDA's on National Television. Now, when the reality show is on the verge of its end, Puneesh's Bigg Boss 11 audition video has surfaced online and gone viral.
The near 3-minute long audition clip has Puneesh seated on a lavish couch, proving his high-profile lifestyle where he has no qualms about spending money on his lavish needs and being a casanova. 
In the video, Puneesh is boasting about his wealthy lifestyle. "I have lots of money. I want to enter Bigg Boss 11 for fame so that I can get more girls in my life", Puneesh can be heard saying in the video. You can watch the viral video right here.
Well, we wonder of girlfriend Bandgi has seen Puneesh's audition tape or not. Bandgi entered the BB 11 house recently as one of the padosis and, the lovebirds were seen expressing their "profound love" for each other.
Currently, Puneesh is supporting popular contestant Shilpa Shinde to the fullest. In last night's episode also we saw how Puneesh felt guilty and apologized to the Bhabi Ji Ghar Par Hai actress after yelling at her. Puneesh has secured his position among the top 5 Bigg Boss 11 contestants along with Akash Dadlani.
For more entertainment news and updates, follow our Facebook page