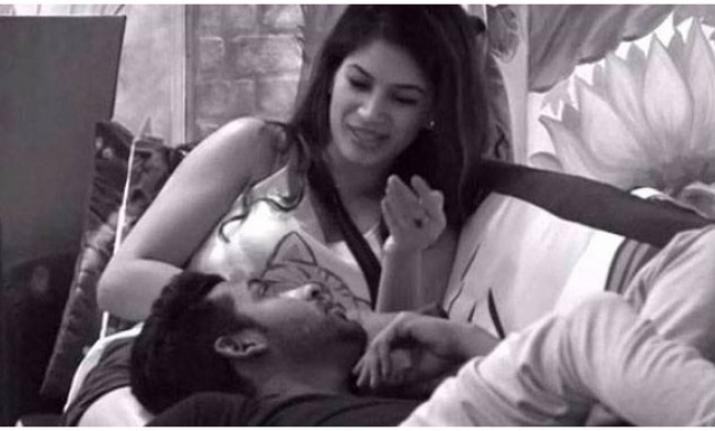 On Day 38 of Salman Khan's controversial reality show Bigg Boss 11, all the contestants were split into two teams. Contestants were given the luxury budget task titled as Mission BB 11. As part of the task all the housemates were asked to sit in a spaceship as an astronaut and the task was going to directly affect the prize money of the winner.
The show starts with a heated argument between Priyank Sharma and Puneesh. Their fight took a worse turn when Puneesh spits on Priyank which ignited him more.
Sabaysachi was the first one to get out of the spaceship and therefore he also became the first eligible contestant for captaincy.
Hina and Arshi continue to target each other during their spaceship task. Meanwhile, Bandgi stepped out of the spaceship and both Puneesh and she got intimate with each other in the bedroom.
Thereafter, Akash, Arshi, Shilpa and Mahjabee gave up the task and came out of the spaceship one by one. This resulted into the price deduction of Rs 20 lacs.   
Puneesh who was the coordinator of the task ignored his duties and was busy in kissing Bandgi in the bedroom.
Later, all the remaining contestants planned to escape from the spaceship to pee. Vikas asked for a trash bag and pees in it, while sitting on the spaceship. 
Further, Priyank, Hina, Luv, Benafasha and Hiten stepped out of the spaceship and broke rules. At the end of the show, Hina became sad as her plan led the price money to reduce to zero.