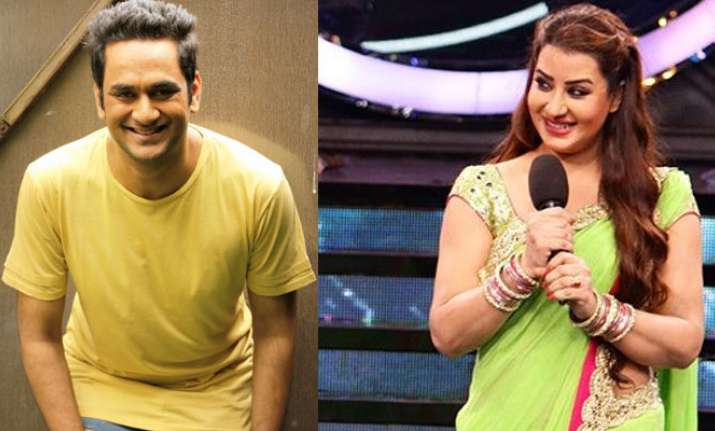 Shilpa and Bigg Boss 11 contestant Vikas Gupta's cute fight on the show is admired not only by the audience, but by the show host Salman as well.  But before entering the Bigg Boss house, Shilpa's was in news due to many controversies. She made headlines due to her alleged fight Vikas Gupta. 
A news also surfaced highlighting the actress name in an alleged MMS. But Shilpa's friend clarified the reports about her alleged MMS. She said, ''In today's day and age, there are many ways to tamper with a person's image. it is completely fabricated or may be a look alike's photo. Nowadays everything can be photo shopped and morphed." 
Shutting the rumours, Shilpa's friend said that the lady in the MMS was not Shilpa. She might be her lookalike, or the picture was photo-shopped, added Shilpa's friend. 
Earlier, on the show Shilpa and Vikas were seen indulging in fights, which was said to be due to their professional issues. But slowly, Shilpa and Vikas's relationship can be seen improving in the Bigg Boss house. They have turned a good friend on Salman Khan's show.