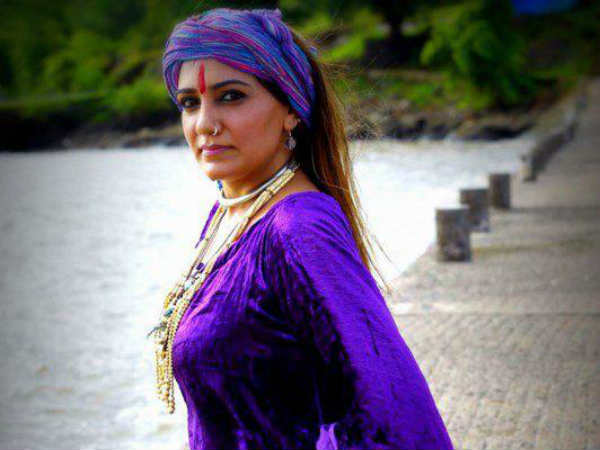 In the recent development in Bigg Boss 11, Sshivani Durga got kicked out of the house after she got least number of votes. This is the second elimination of the house after Zubair Khan. Before, Priyank Sharma was evicted for his foul behaviour. The self-styled godwoman who entered the house to change the perception of sadhus and tantriks  stayed inside the Bigg Boss house for just fortnight. Sshivani claimed that she wanted to resurrect the image of godmen which was maligned by Swami Om in previous season.
After coming out of the house, Sshivani spilled the beans on contestants. In an interview to Firstpost, the godwoman said that she feels like if she is out of a luxury prison. Sshivani also said that though, she had a spat with Jyoti on last day but she would like her to win the show. ''They were like my children and I had no problem with anybody except on the last day when I had a mild fracas with Jyoti. She was laughing and enjoying when Vikas and Hina, and Arshi and Hina were having fights. I told her that it can happen with her too. But she shot back at me saying it can happen with me as well which I didn't like.  But I will be happy if Jyoti wins because participating in Bigg Boss could be a life changing experience for her whereas most other contestants are already celebrities and are famous,"  she said.
Revealing her thoughts about contestants, she termed Vikas as wild and foul tempered who pretends to be sweet while she called Arshi an attention seeker. Talking about Shilpa and Vikas's never ending fight, she said it was Shilpa who was harassing and provoking Vikas. She predicted Hiten, Hina and Arshi to be finalists.