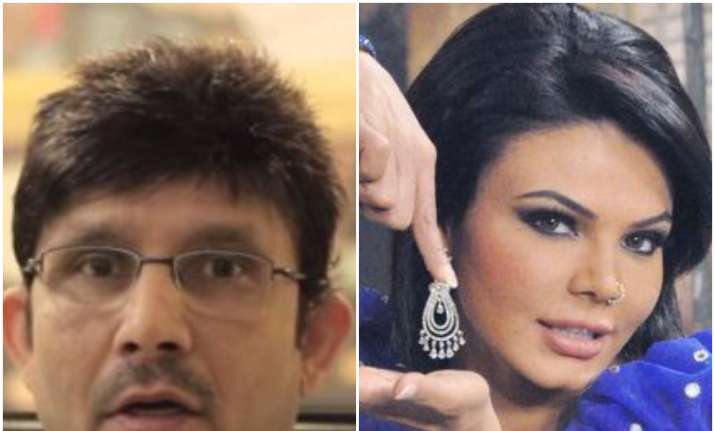 One of the most popular shows of the Indian Television, Bigg Boss 11 will begin from October 1 at 9 pm. Hosted by actor Salman Khan, the reality show has entered its 11th season and, we can't wait for juicy gossips and budding romances to fill our TV screens. However, everything is not fun and merry in the Bigg Boss house. Over the years, there have been several notorious participants who have caused much trouble but also helped in increasing the TRP of the reality show. Now, that Bigg Boss is coming back, let's have a look at the most hated contestants of all seasons.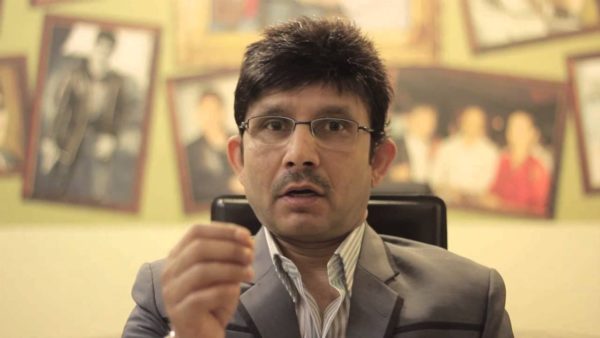 Kamaal R Khan
The king of controversies Kamaal R Khan better known as KRK participated in Bigg Boss season 3 and, caused havoc in the house. The self-acclaimed film critic was so obnoxious in the show that he threw a bottle at contestant Rohit Verma. After the shocking incident, the Deshdrohi actor was eliminated from Bigg Boss.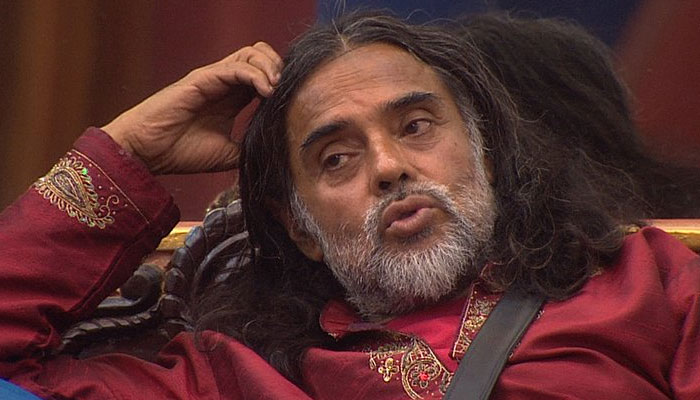 Swami Om
Bigg Boss 10 saw one of the most outrageous "God-man" in the form of Swami Om. He passed sexist comments on female contestants and agued mindlessly with everyone including host Salman Khan.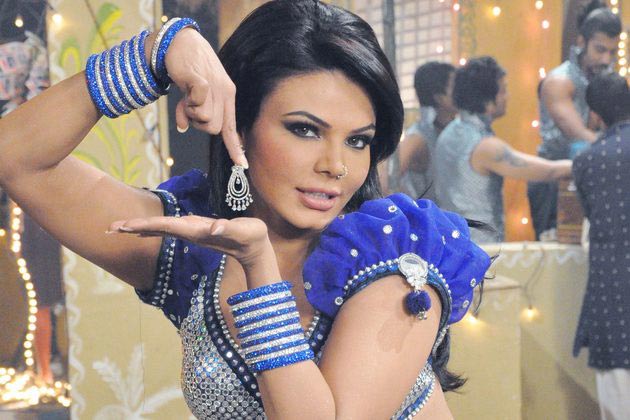 Rakhi Sawant
The controversial setter Rakhi Sawant was one of the infamous contestants of Bigg Boss 1. The actress, who is all set to play Honeypreet in Ram Rahim biopic, was extremely annoying on the reality show. Crocodile tears and endless "nautanki" was Rakhi's secret formula that didn't impress anyone.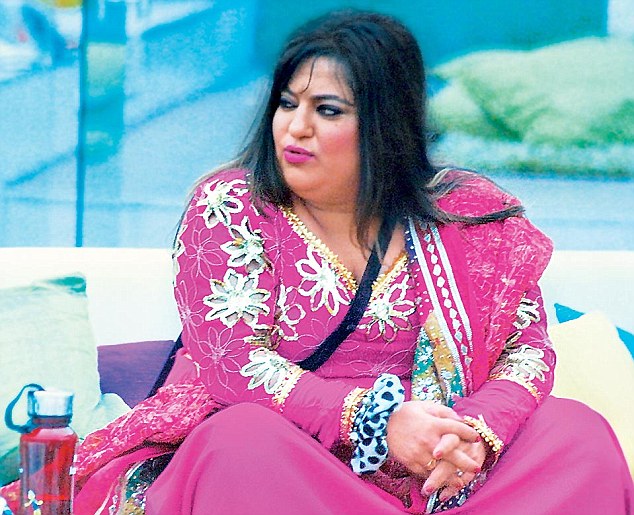 Dolly Bindra
The loudmouth of all seasons Dolly Bindra simply loved to yell and fight with everyone at the Bigg Boss house. The Bigg Boss 4 contestant targeted Manjoj Tiwari and even physically abused Shweta Tiwari. Her "Baap Pe Mat Jaa" comment went on to become too infamous and repetitive.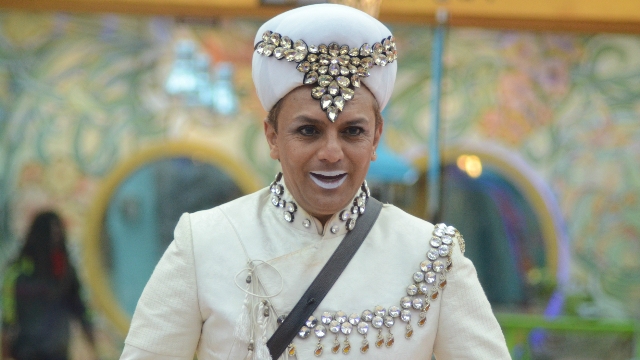 Imam Siddique
Bigg Boss Season 6 contestant Imam Siddique got involved in several fights with other inmates and Salman Khan. He attracted much negative attention with his ugly shouting and over-the-top fashion sense.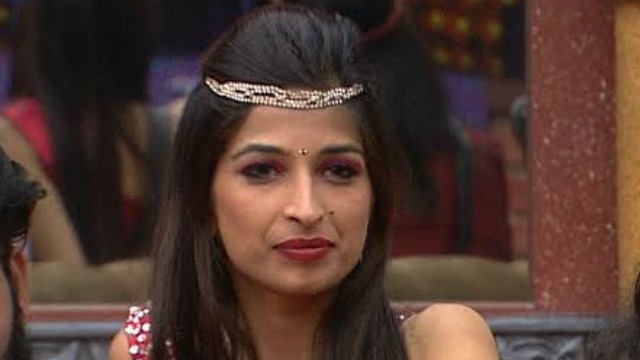 Priyanka Jagga
Along with Swami OM, BB 10's Priyanka Jagga also received a lot of hate from the viewers. The commoner was a big-time liar and rude who caused nothing but trouble in the house.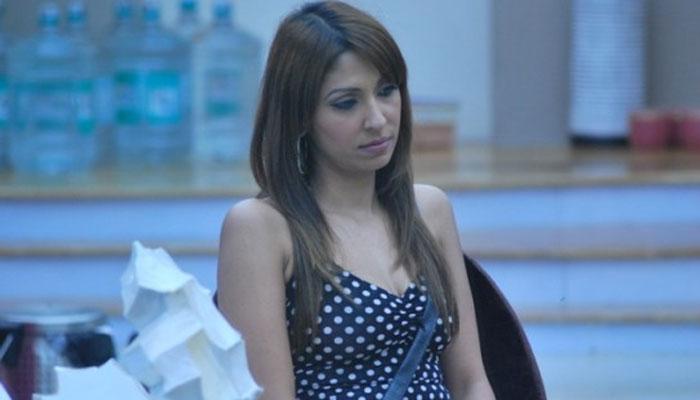 Pooja Mishra
VJ Pooja Mishra was the controversy queen of Bigg Boss season 5. She got physically abusive with MTV VJ Siddharth Bhaaradwaj following which Pooja was eliminated from the reality show.
Bigg Boss has surely given some of the most obnoxious, notorious and controversial contestants over the last 10 seasons. Now that BB 11 hosted by superstar Salman Khan is all set to woo you on October 1, be prepared to hate more contestants this year.
For more entertainment news and updates, follow our Facebook page