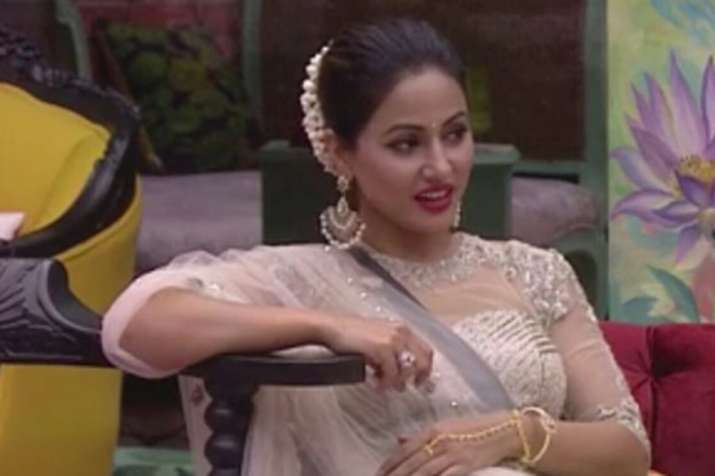 Hina Khan, best known for her stint in Bigg Boss 11, landed in legal trouble as a jewellery company accused her of cheating them with Rs 11-12 lakh worth jewellery. However, not someone to bow down, Hina has finally decided to take a strict action against it for trying to bring in her name into a controversy for publicity. 
The actress took to social media on Saturday and shared a copy of the legal notice sent to the jewellery brand. She has demanded an unconditional public apology from the jewellery brand within five days of receiving the notice.
She further wrote, "My advocate @sarthak7468 from Supreme Court of India sent a legal notice with proper stamp and signature to them. So this is how a legal notice looks like, not like an unsigned unstamped fake notice created just for cheap publicity."
Earlier, when the jeweller reached out to Hina, she said that her stylist has lost the jewellery. The legal notice said that when they persisted, the TV actor issued threats. In the notice, the jeweller has asked Hina to return the jewellery, pay Rs 2 lakh towards compensation for loss of business and harassment and tender a written apology.
"Firstly I didn't wear their jewellery as I didn't like them and opted for another one. My stylist Hemlata's assistants misplaced it in auto rickshaw. She is trying hard to return it and she has already paid about Rs 2.86 lakh. Media houses are discussing legal notice which has reached to them unfortunately and not me. I just want to say, show me the signatures of receiving on it. But definitely this incident has defamed me, so, my lawyers are looking into it. They don't know what is going to happen to them. They are definitely going to receive a legal notice from me. I will make sure they apologise", Hina Khan was quoted as sayong to ABP.
On the work front, Hina Khan is flying high on the sucess of her newly released music video Bhasoodi.