Follow us on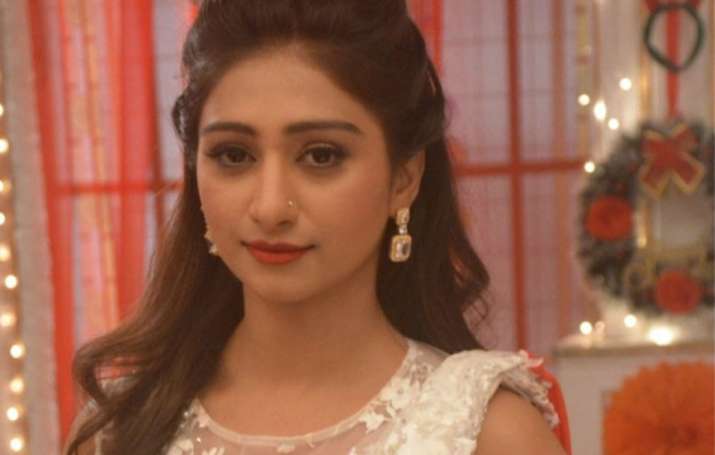 Yeh Rishta Kya Kehlata Hai is going to take a five-year leap in which Naira and Kartik will be drawn away from each other. Kartik is doubting Naira's character and linking her romantically with her boss Mihir. On the other hand, Naira wants to reveal her pregnancy to him but being heartbroken by his mistrust, she decides to leave him forever. According to the new promo, Naira faces an untimely death while Kartik is devastated. However, according to our exclusive report, Naira is very much alive. She is deliberately staying away from him to escape his regressive thinking. There were reports that Naira will become a single mother and lead her life alone. 
Also, there is a buzz that Mohena Kumari who plays Kirti in Yeh Rishta Kya Kehlata Hai, might soon quit the show. The actor who played her husband Naksh (Rishi Dev) has already left the show. Post this, Mohena Kumar might also leave the show since she's all set to get married soon. On the other hand, TV actress who plays Gayatri in the show might also quit. She doesn't want to play a mother at such a young age. 
Previously, Kanchi Singh who played Gayatri in the show had quit the show because she was being sidelined in the Kartik-Naira track.